Ranked as Coastal Orange County's Top Luxury Custom Home Builder,
Julie Provides Architecture, Design, Engineering and General Contracting all as a unique ONE-STOP SHOP Design Build experience.
Designing client focused plans and building with integrity, reliability and superior quality craftsmanship provides a seamless process from conception to completion. Julie specializes in timeless traditional styles, including Mediterranean, French Country, English Tudor, Modern Farmhouse, Contemporary Style and the Classic Beach Cottage.
"IT ALL STARTS WITH A GOOD PLAN®"

My passion is building custom dream homes with timeless design that matches your personal style and needs.
Putting your dreams on paper
JLGC Cabinet maker Compliment much appreciated: 
"I just finished up with another amazing project today and I just want to pay you a compliment. That is such a beautiful job after all the years ( 35 years) we have worked together,  I'm still impressed with your finished product, and the client needs to know how lucky they are to have you as their designer/contractor".
"When I met Julie I was bit overwhelmed at the prospect of the remodeling process and all the decisions that had to be made in advance, not to mention creating the style I really wanted and maintaining style throughout my home. Julie made it easy by putting all options in front of me in a timely manner, so I would have all my questions answered on time and helped guide me on my style, keeping me focused through the project to the end. My home turned out beautiful and on time and budget. Julie has a seamless process and her knowledge and talent made it easy to trust her.
Thanks to Julie (my secret weapon) it was a much less stressful process, I learned a lot and it was fun."
"Her talent and hard work made our job as a homeowner much easier while design the home of our dream homes. It's been 20 years since we met Julie and our kitchen still functional for our growing and changing family looks beautiful as day it was installed. Since then we have built 2 other homes from ground up and Julie has been on board on both providing the drawing and vision for all the custom work in the interior as well as taking the extra steps to see that the work is done as designed and envisioned. She has been a great asset to all our projects and we really enjoyed working with her—all her talent and hard work made our job as homeowner much easier while designing the homes of our dreams".
"I want to offer my congratulations and thanks to Julie Laughton and her incredible team of construction artisans on their successful completion of our beautiful backyard deck. This is the second project Julie and her team have done for me. The first was an extensive remodel of our entire downstairs living area and kitchen. Both projects exceeded my expectations. If you are considering a construction project, remodel or outdoor build I would like to share with you my own personal experience with Julie Laughton and her team. For me, two of the most important aspects of picking a design build contractor is confidence and trust. Confidence that the person I have chosen has the gifts and capabilities to envision my project and execute the work with excellence and Trust that the person I've chosen has an "inner compass" whose "true north" is integrity and honesty. Not only to do what they have agreed to do but also to be honest about poor design choices I may be envisioning. In my experience with Julie over 20 plus years these key qualities are her trademark. Finally, Julie is a truly gifted designer. Spaces "speak" to her and she sees and envisions design ideas through a very rare gift. If you are looking for an amazing designer and a great construction team I would suggest and recommend very strongly you set an appointment with Julie and see for yourself".
"Julie Laughton was a pleasure to work with on the remodel of my kitchen in Laguna Beach. Her schedule was very accommodating to mine and she made the entire process seem effortless. She was able to take my ideas and make them come to life. I am beyond happy with the results of her vision of design and creativity. I would recommend her services to anyone who is in need of an interior designer".
Timeless classic designs that match the lifestyle of each homeowner.
Julie Laughton Design Build services the coastal communities of Orange County
Laguna Beach • Corona Del Mar • Newport Beach
Included are the luxury oceanfront areas
Emerald Bay, Cameo Shores, Balboa Island, Lido Isle, Peninsula Point, Balboa and Newport Peninsula
I have built my business to be one of Southern California's top Design Build Companies by putting my client's dreams first, then guiding them along the process and following each project from design conception to completion. My team and I will work with you every step of the way.
Three Secrets to Success
in a Man's World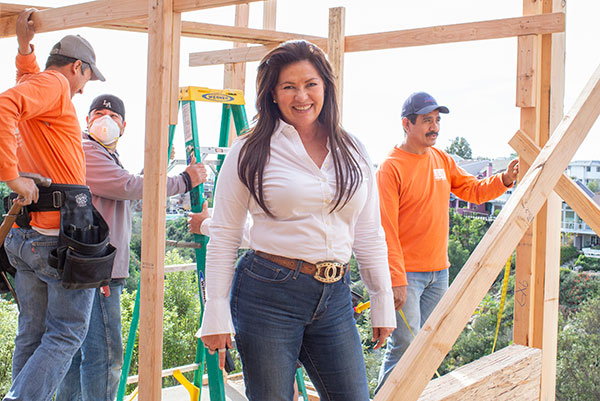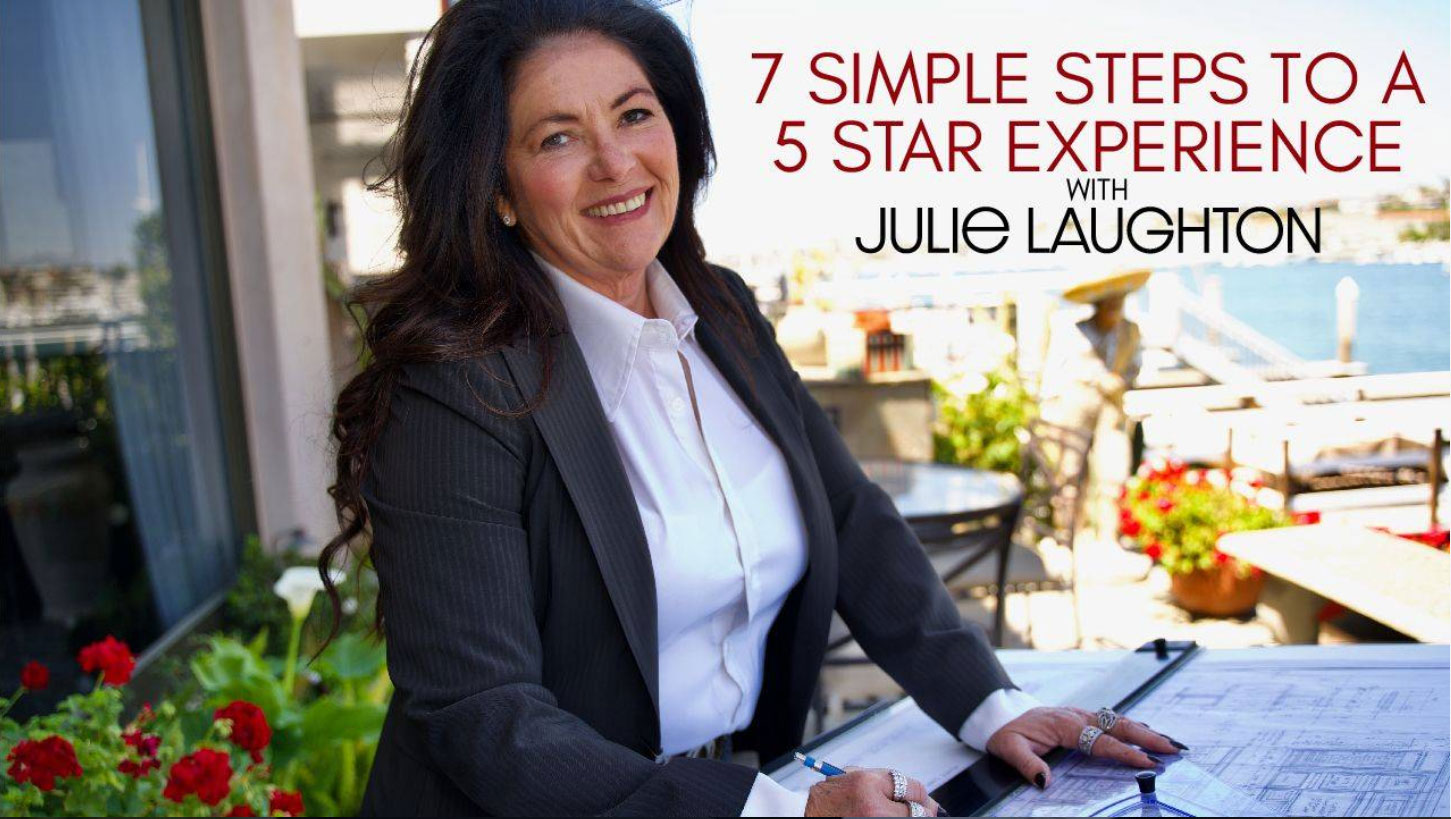 FREE COURSE
Learn the tips and tricks of the construction & remodel process from a master designer/builder with this FREE 7-step course.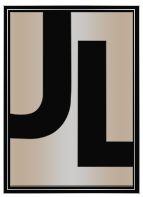 Julie Laughton ®
Design Build
and
JLGC
License # 903819
Are you ready to make your dream home a reality?