Julie Laughton Design Build Testimonials
I strive for perfection and quality on every project. My clients all get the same 5-Star experience working with me one on one every step of the way.
"Everything she touches turns to gold."
HER TALENT AND HARD WORK MADE OUR JOB AS HOMEOWNER MUCH EASIER WHILE DESIGNING THE HOMES OF OUR DREAMS.
★★★★★
It's been 20 years since we met Julie and our kitchen still functional for our growing and changing family looks beautiful as day it was installed. Since then we have built 2 other homes from ground up and Julie has been on board on both providing the drawing and vision for all the custom work in the interior as well as taking the extra steps to see that the work is done as designed and envisioned. She has been a great asset to all our projects and we really enjoyed working with her—all her talent and hard work made our job as homeowner much easier while designing the homes of our dreams.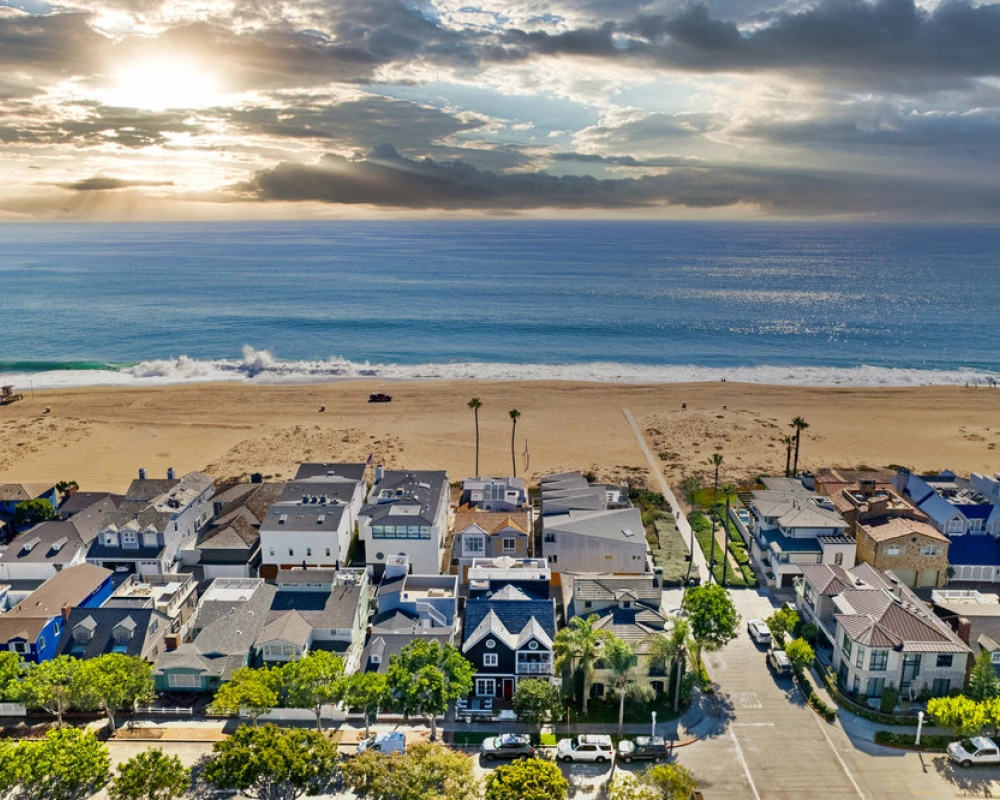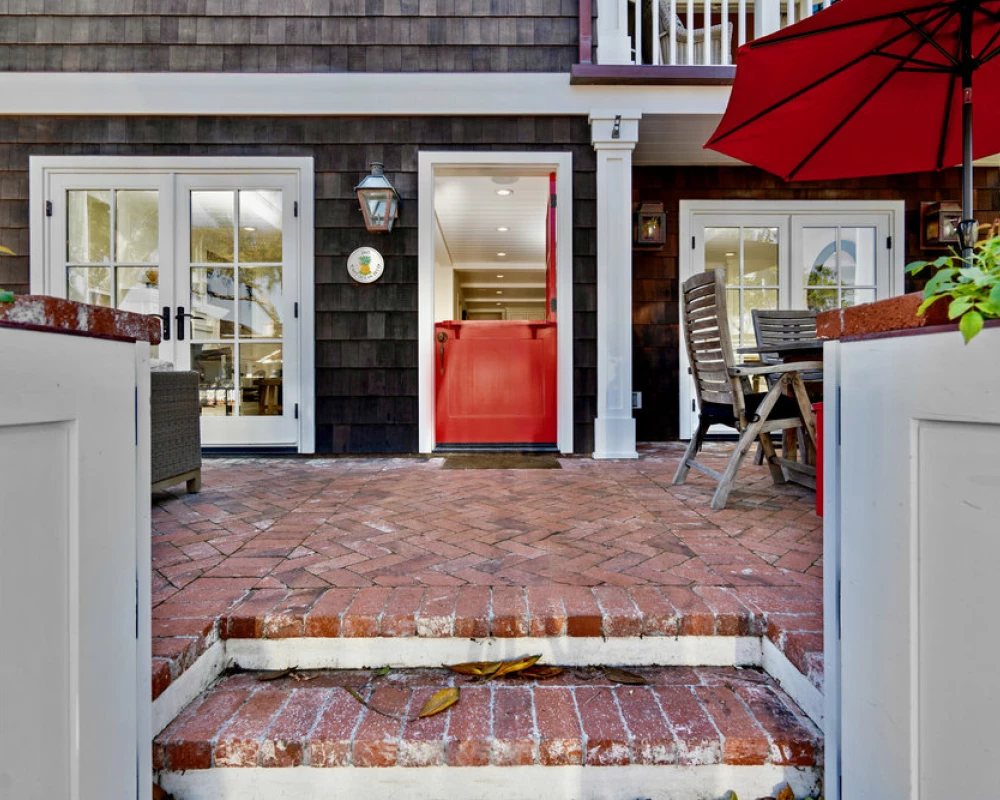 JULIE IS THE ABSOLUTE BEST ....... TRUST HER AND GO FOR IT!
★★★★★
Julie is the absolute best in the biz! We're so grateful to her and her wonderful team, especially Richard and Eloy, for transforming our independent radio station in Laguna Beach KX 93.5 into a modern, loft-style, hip work space! Not only does she get the construction job done perfectly, her eye for design is unmatched. My problem with a remodel is I really have no idea what will look good, but Julie DOES. Trust her, and go for it.
JULIE LAUGHTON IS IN A LEAGUE ALL HER OWN.
★★★★★
Julie Laughton is in a league all her own. Attention to detail and beautiful design skills with a very talented crew.
SHE IS ALWAYS THERE WHEN WE HAVE A QUESTION.
★★★★★
We have used Julie Laughton's design build services several times on different properties. We have always been very happy with the results. Our current home was designed and built by Julie and we love it. She Is always there when we have a question or job that arises. We would recommend Julie's services highly.
SHE LISTENED TO WHAT I WANTED AND DELIVERED ON THAT VISION.
★★★★★
Julie Laughton did a great job on my kitchen and bath remodel. Julie has an incredible eye and is able to size up a situation quickly. Julie did a great job bringing my vision to life. She LISTENED to what I wanted and delivered on that vision. Julie was able to offer up many new ideas. She always stuck with my vision (so if I didn't like her idea she didn't care). She was always willing to do what I wanted. All of her subcontractors did a great job! I highly recommend Julie's work. I appreciated her dedication, her direct approach, and her ability to "get it."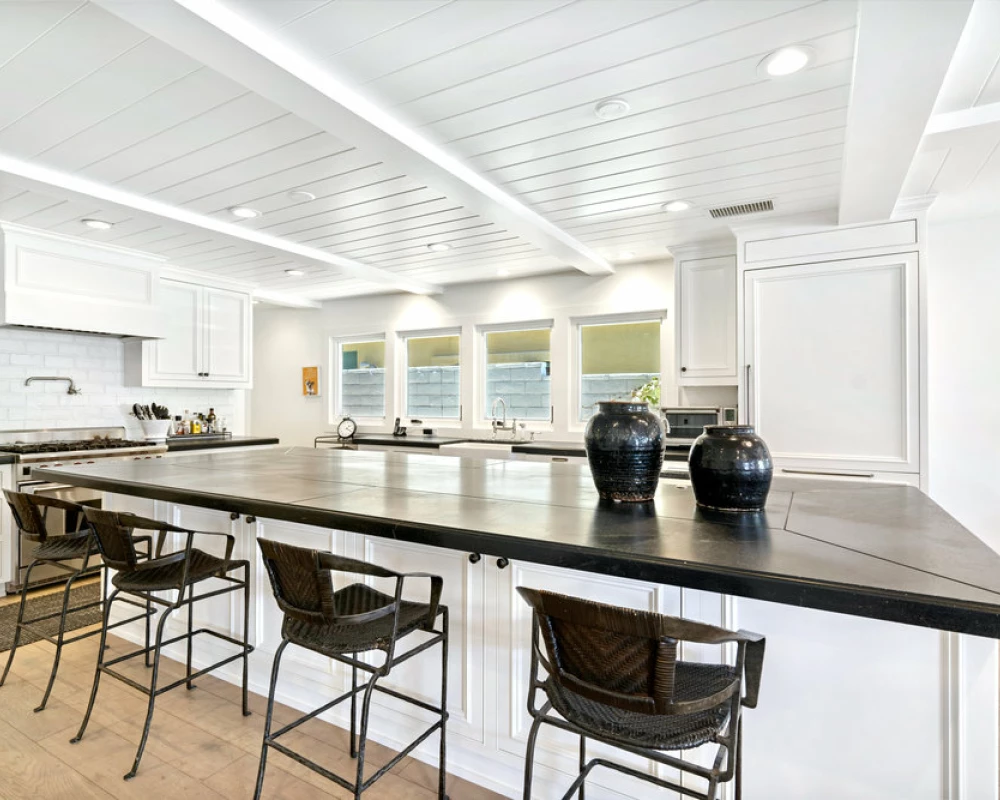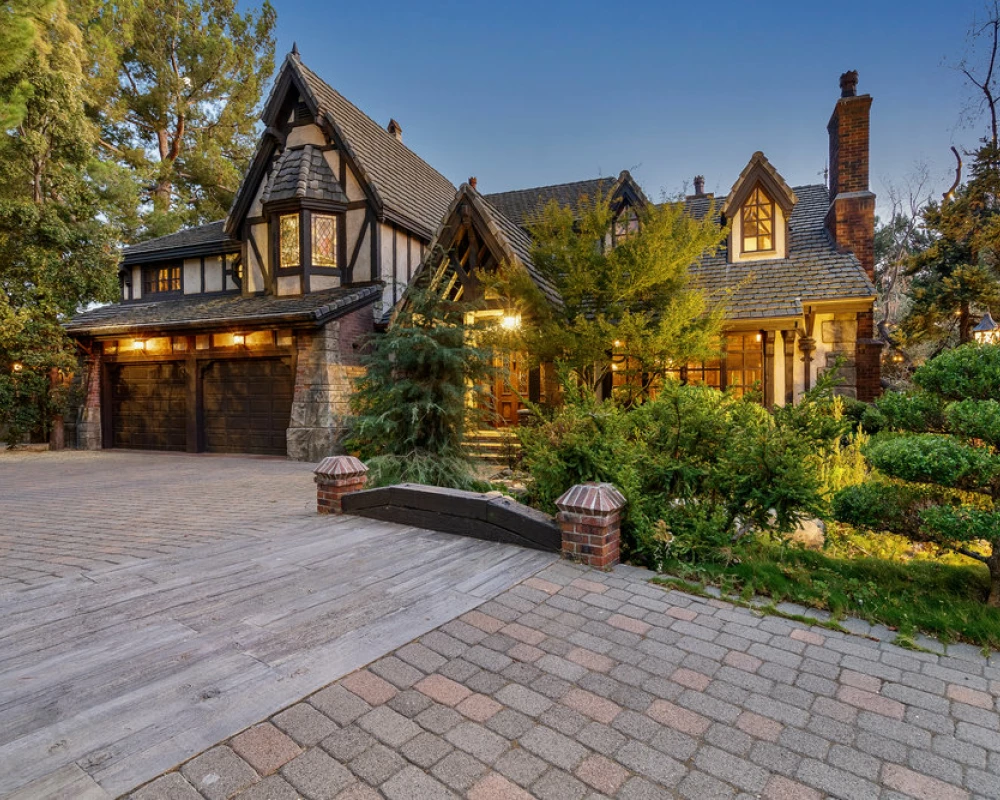 SHE MADE THE ENTIRE PROCESS SEEM EFFORTLESS.
★★★★★
Julie Laughton was a pleasure to work with on the remodel of my kitchen in Laguna Beach. Her schedule was very accommodating to mine and she made the entire process seem effortless. She was able to take my ideas and make them come to life. I am beyond happy with the results of her vision of design and creativity. I would recommend her services to anyone who is in need of an interior designer.
SHE REALLY GOT WHAT I WAS LOOKING FOR.
★★★★★
Julie was able to take my scattered thoughts, huge file of pictures and conflicting ideas to give me a design for my dream home. She really got what I was looking for and helped me create it. She rolled with my changes and uncertainties and helped me end up in a great place!
THANKS TO JULIE IT WAS A MUCH LESS STRESSFUL PROCESS
★★★★★
When I met Julie I was bit overwhelmed at the prospect of the remodeling process and all the decisions that had to be made in advance, not to mention creating the style I really wanted and maintaining style throughout my home. Julie made it easy by putting all options in front of me in a timely manner, so I would have all my contractors questions answered on time and helped guide me on my style, keeping me focused through the project to the end. My kitchen turned out beautiful and on time and budget. Thanks to Julie (my secret weapon) it was a much less stressful process, I learned a lot and it was fun.
WE CALL JULIE BECAUSE WE KNOW WE WILL GET QUALITY WORK.
★★★★★
Julie and her crew have done excellent work on our home exterior and interior over the years. When we need something done we call Julie because we know we will get quality work. We just had painting done in living room/kitchen and the detail and care was beyond impressive!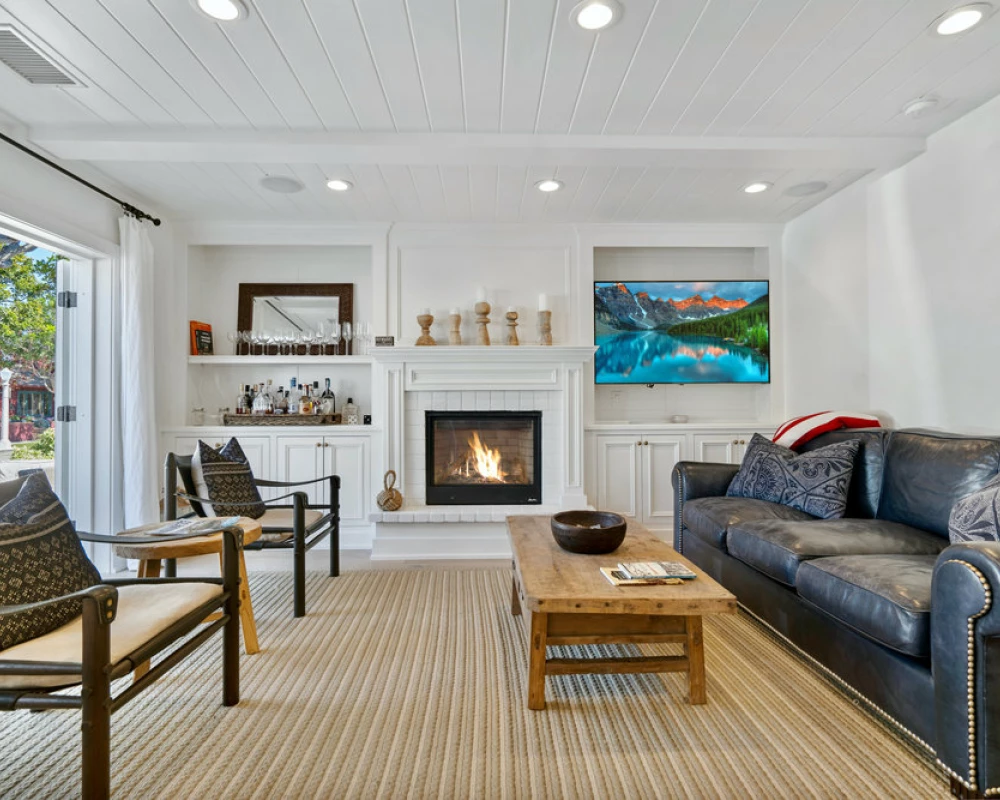 WE SET OUT TO FIND A CUSTOM CABINETMAKER AND FOUND MUCH MORE
★★★★★
We met Julie just after purchasing a 1937 Wallace Neff home in Pasadena. The kitchen was original and intact but a disaster. We set out to find a custom cabinetmaker and found much more... Julie could sketch all ideas right in front of us and then she was able to draw a new space plan and custom cabinet plan for the kitchen which included her time working with us on the overall look as the many trips to the cabinet shop where she oversaw all the details of the work as it related to the drawings she drew, and the making of custom doors just for our job right in the cabinet shop.