Julie is both a Designer and a Licensed General Contractor and offers a ONE-STOP SHOP.
Architecture - Engineering - Design
Landscaping - Pools and Spas
Luxury Remodels and Custom Homes
For Julie it's all about her Team, her Process, and the Execution of a stress-free experience while delivering an exceptionally high-end custom home.
- Meet Julie and describe your dream home, lifestyle and needs
- Discuss preliminary budgets and overall concerns for the project
- Approve the initial overall floor plans
- Julie and her team of engineers draw all the plans for City submittal process
- City submittal process includes Zoning, Planning, Building Departments
- Julie continues design meetings to finalize the details and materials
- Complete Interior Design Services to include all furnishings, accessories and soft goods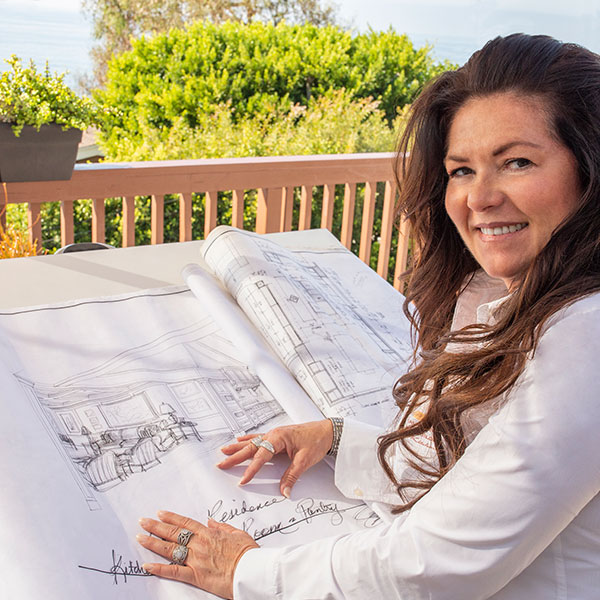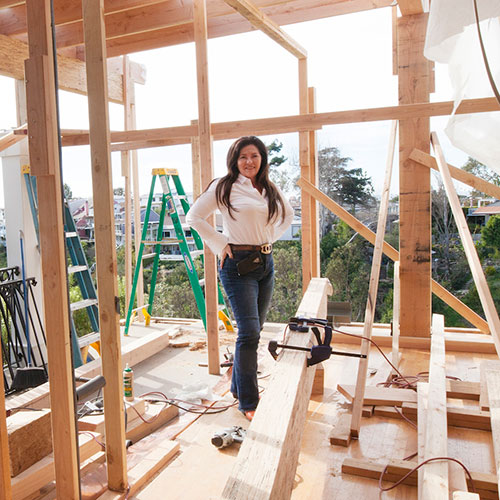 - Preconstruction
- Cost engineering
- Julie oversees that all permits are pulled properly
- Quality construction and Superior Supervision
- 24 hour video surveillance and daily photos
- Safety practices and standards
- Project Tracking and weekly updates
- Final walk through
- Review warranty
- Lifetime Preventative Maintenance Care Package
- Live in your dream home
- Make new memories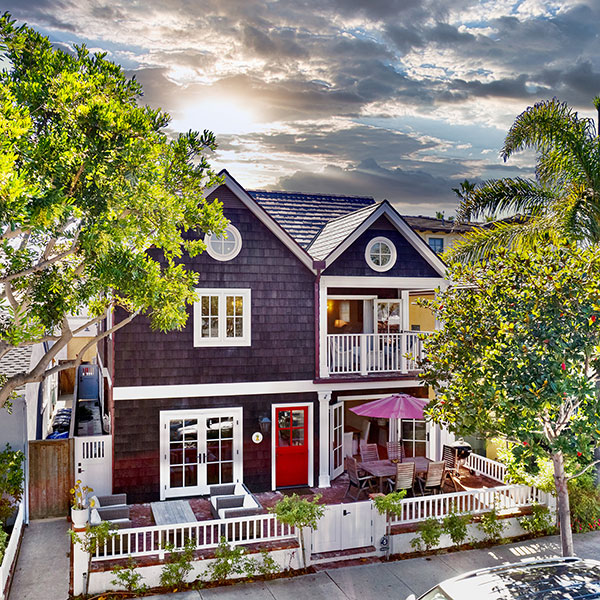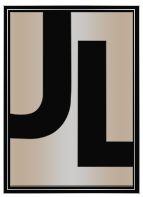 Julie Laughton ®
Design Build
and
JLGC
License # 903819
Are you ready to make your dream home a reality?