Client Spotlight
Coastal Custom Home Projects in Orange County
Disney Imagineer Hilltop Estate
It was such a pleasure working with Disney Imagineer Tony Baxter. When Tony hired me for a remodel and addition, he was originally looking for a contractor. He quickly realized the designer aspect of my work was the most important part because we needed to take his drawings and make them buildable. I drew them to scale and turned them into a reality.
Along with my team of skilled craftsmen, I worked with Tony side by side with his vintage theme designs. The goal was to make the addition look like it had always been there and match the original design. New construction was made to look vintage. His guest bedroom was turned into a secondary home theater.
The other wonderful opportunity was Tony's ask of us to create the Mary Poppins theme in his backyard, which included ten vintage lamp posts and blue moonlight that shines every night. We brought the magic of Disney to Tony's home through the wonderful talent of my custom craftsmen.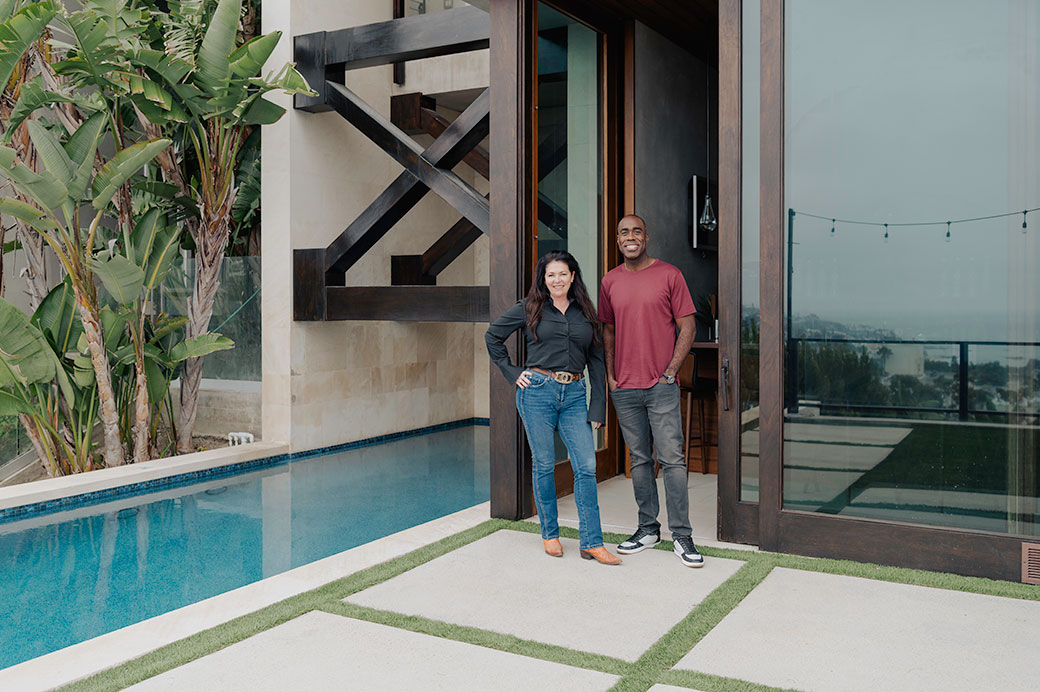 "After years of searching. I finally found my dream home. I just needed help turning my vision for the home into reality. I learned about Julie Laughton's work and reached out for a consultation. Together we worked out a very aggressive plan to do significant renovations in just three months. I knew that meeting the proposed deadline would be difficult, so I was skeptical. but Julie and her team executed flawlessly.
Not only did Julie deliver, everything far exceeded my expectations. She took my vision, made it better, and finished it perfectly. And when I say perfectly, I mean it. There was no punch list or rework. She transformed my home into an absolute dream and I am so grateful for her vision, commitment, and professionalism."
- Isaiah Henry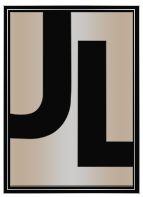 Julie Laughton ®
Design Build
and
JLGC
License # 903819
Are you ready to make your dream home a reality?