7 SIMPLE STEPS
TO BUILDING A
5-STAR CUSTOM HOME
ALL DREAM HOMES START WITH A GOOD PLAN

JLDB - JULIE LAUGHTON DESIGN BUILD: PRE-SITE ANALYSIS
- Review the lot to be selected when building ground up
- Review the scope of work and the overall remodel or new build
- Review all the potential challenges, estimated timing and cost
2. JLDB - JULIE LAUGHTON DESIGN BUILD: PUT YOUR DREAM ON PAPER
- Sign the Julie Laughton Design Build Contract
- Discuss the scope of work and the direction of the design
- Draw as-builts of existing property and home
- Do a land survey of the property
- Review preliminary floor plans and concepts
- Client approves the estimated cost of the plans and submittal process
- Space planning
- Architectural plans are prepared
- Design of details and selection of all materials for interior and exterior
- 3D color renderings
- 5 engineers start their plans alongside the JL plans (Survey, Soils,
Structural, Civil, T24)
- Interior Design and Furnishings process can begin
JLDB – JULIE LAUGHTON DESIGN BUILD: THE CITY SUBMITTAL PROCESS
- Submittal to zoning and planning
- Corrections
- Staking and neighborhood awareness
- Admin Hearing or Design Review Board Hearing (Laguna Beach only)
- Coastal Commission Hearing
- Submittal to Building Department
- Corrections
- HOA as needed
JLGC PC - JULIE LAUGHTON GENERAL CONTRACTOR: PRE-CONSTRUCTION
- Sign the JLGC Pre-Construction Contract
- Review the final materials to be used
- Approve all the final selections and cost
- JLGC completes the bidding process
- JLGC Construction Contract is prepared
JLGC - JULIE LAUGHTON GENERAL CONTRACTOR: JL BUILDS IT AS THE GC
- Client signs the JLGC Construction Contract for the work
- JLGC pulls the permit
- Project schedule is outlined
- Schedule of payments laid out based on milestones of work completed
- Jobsite visits with client are scheduled at key times
- Client receives weekly updates and photos
- 24-hour video security surveillance on the jobsite
JLGC – JULIE LAUGHTON GENERAL CONTRACTOR: POST-CONSTRUCTION – FOLLOW UP PUNCH LIST
- Final walk through with the client and final touch ups
- Warranty review
- Maintenance review
- Final photos taken
- Project completed 5-Star
- Osha rules and regulations followed and regular safety meeting are held on-site
7. JLGC – JULIE LAUGHTON GENERAL CONTRACTOR: LIFETIME MAINTENANCE – LOVE YOUR HOME
- Lifetime maintenance is scheduled
- Live happily ever after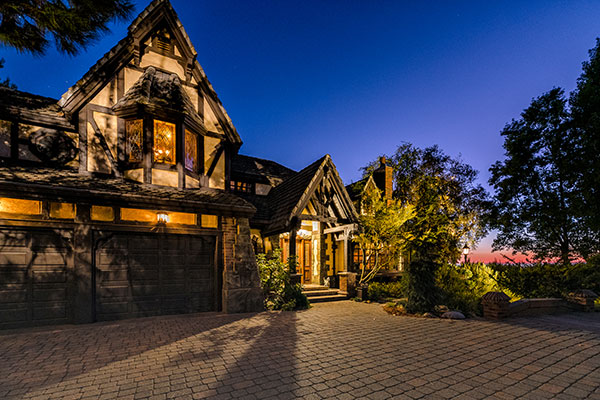 THE JL PROCESS AND YOUR INVOLVEMENT
Review and sign the Julie Laughton Design Build Contract
Approve preliminary plan and overall scope of work
Design meeting to determine direction of design and scope of work
Review and sign JLGC Pre-Construction Contract
Completion of all plans and Owner selections and approvals
Review preliminary budget cost and scheduling
Review and sign JLGC Construction Contract
Build it... The construction begins
Owner final walk through, warranty and maintenance review, and photo session
Project is completed on time and on budget with a 5-Star experience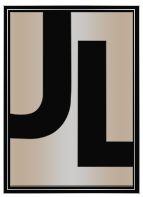 Julie Laughton ®
Design Build
and
JLGC
License # 903819
Are you ready to make your dream home a reality?