The Julie Laughton Team
My employees have been with me for many years and like my subs, they are talented, professional and loyal.
A handpicked, tried and true team, which enables me to provide a very high quality 5-Star product.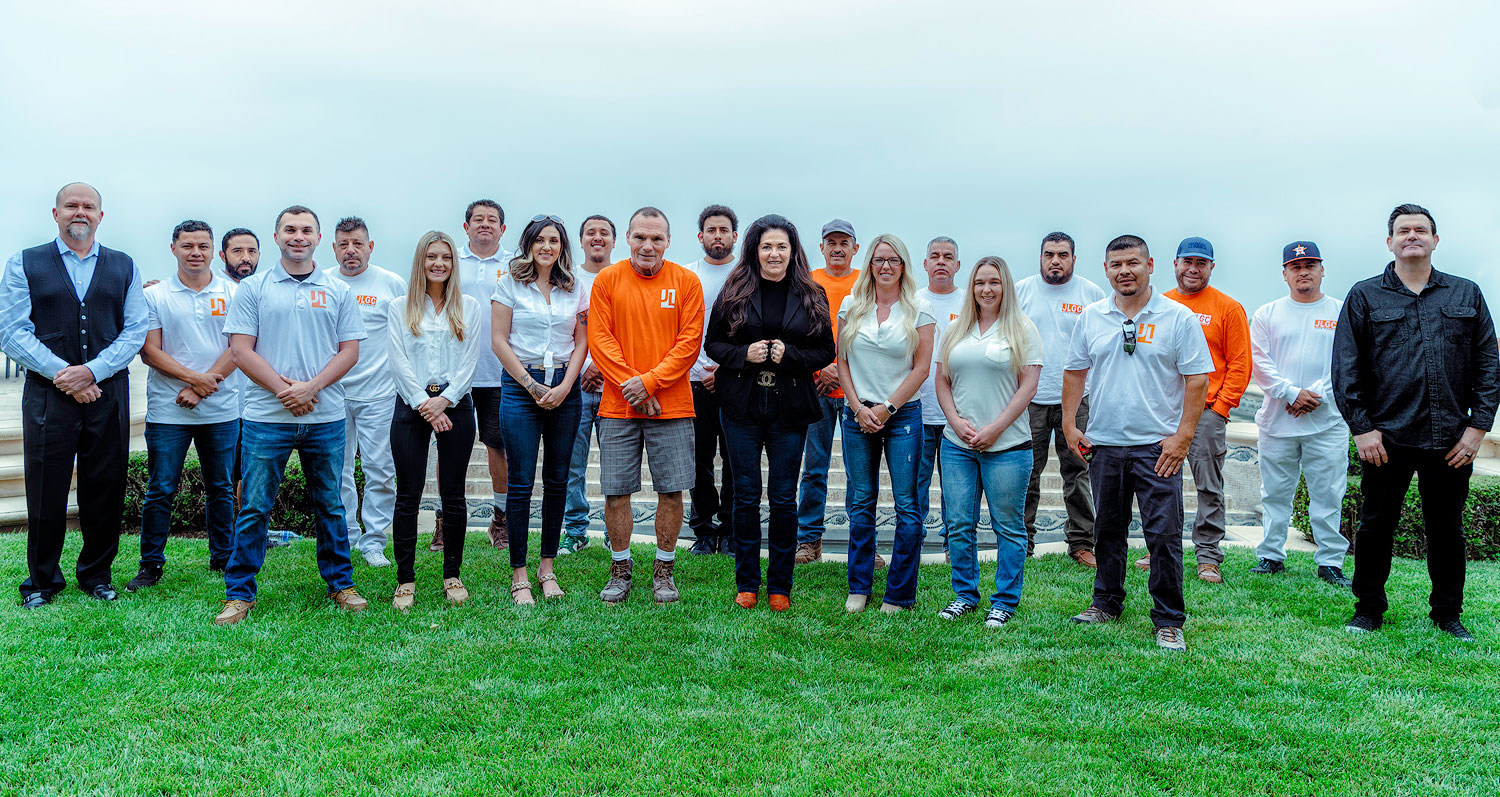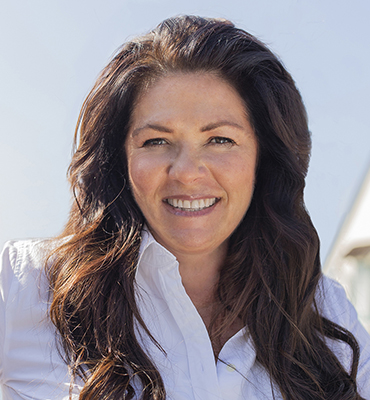 Julie Laughton
Founder and CEO Julie Laughton Design Build
Architecture – Engineering – Design
Founder and CEO JLGC
General Contractor – Builder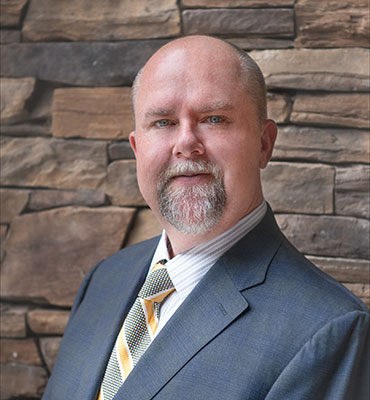 Matt Brown
Julie Laughton Design Build / JLGC Luxury Custom Home Builder Representative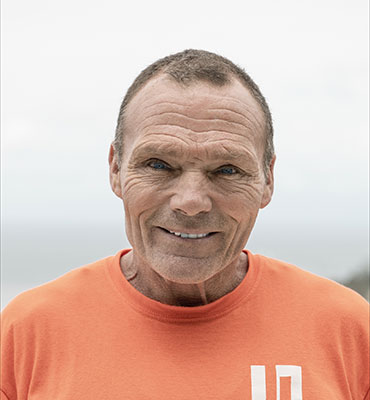 Richard Williams
Head Framer/ Carpenter
Foreman JLGC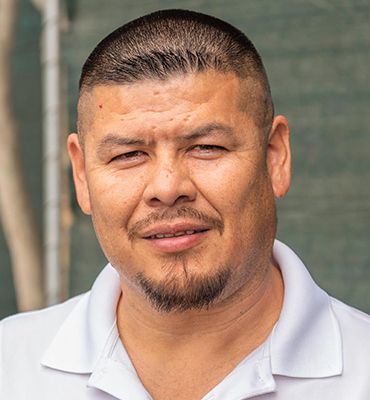 Eloy Gonzalez
Foreman JLGC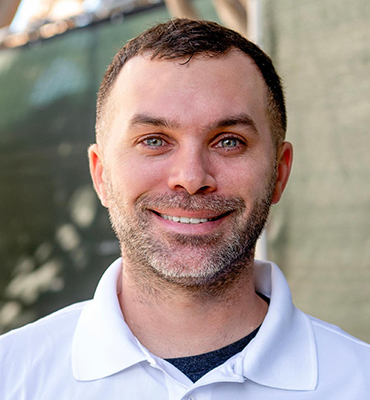 Austin Savoy
Project Manager JLDB/JLGC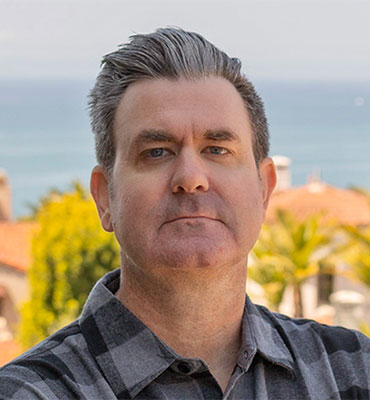 Michael Holmes
Senior JLDB Designer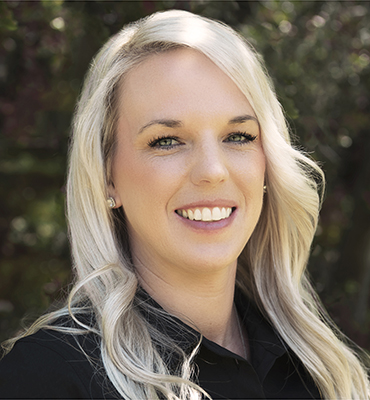 Ashley Ashford
JLDB/JLGC Executive Account Manager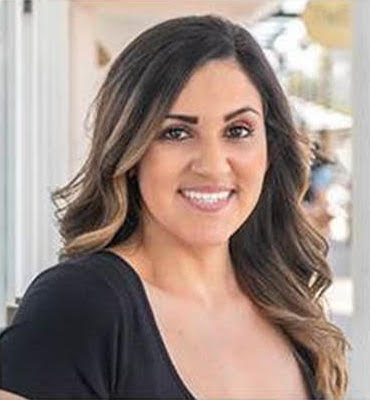 Veronica Rivera
JLGC Executive Account Manager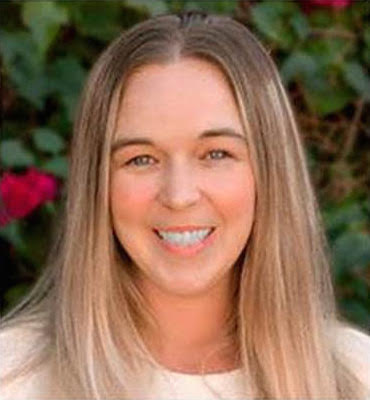 Jamie Ashford
Project Manager JLDB/JLGC
Client Relationship Manager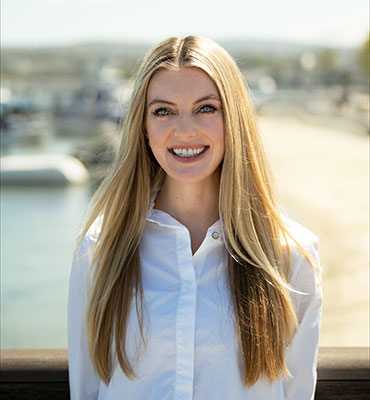 Tara Sadler
Project Manager JLDB/JLGC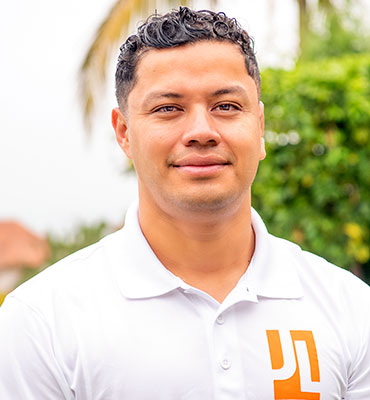 Roberto Salquero
Employee Relations
Assistant HR Administrator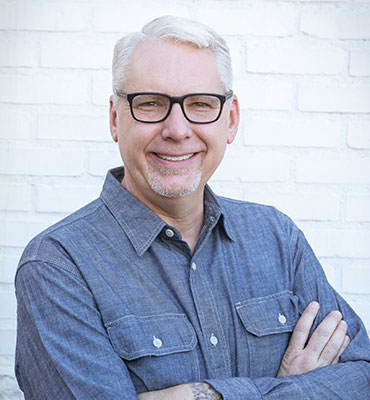 David Trotter
Digital Marketing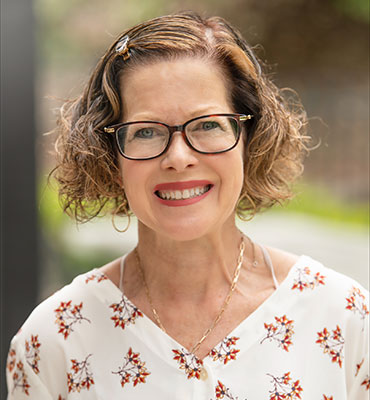 Kristin Manna
Television Producer
Media Relations Director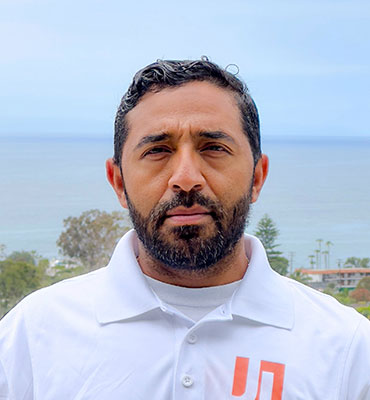 Guilder Rivera
JLDB/JLGC Photography
Assist HR Administration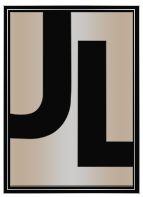 Julie Laughton ®
Design Build
and
JLGC
License # 903819
Are you ready to make your dream home a reality?