Custom Homes Ground Up
Premiere New Home Contractor Orange County
Custom Homes Ground Up
There is nothing like building your custom home from the ground up. At Julie Laughton Design Build in coastal Orange County, we know about working in the sand, which requires expertise and experience.
The beauty of building a custom home ground up is that you can truly customize it to match how you live. The design process is where we put the homeowners dreams and wishes on paper. This process is extensive and the goal is to get everything completely decided before construction starts. This includes all of the plans, layout, space planning, selection of all the materials attached to the home and the furnishings that go into the home. It's really important that you don't skip steps or do the steps in a different order. My 7 Simple Steps outline this process.
When you follow the plans and do all the decisions in advance on a custom home ground up project, it makes it a smoother process. A ground up construction project can take 12 to 18 months at minimum and it's important that you work with someone that is going to steward the project for you. I offer a one-stop shop where the homeowner only has to deal with one point of contact. I make sure the client is shown every aspect of the project upfront. There will be no confusion after construction starts because the plans are complete.
Custom homes built at the beach provide a great lifestyle. All dream homes start with a good plan. Please call me to discuss your dream home.
VIEW THE JL ENGINEERS PLANS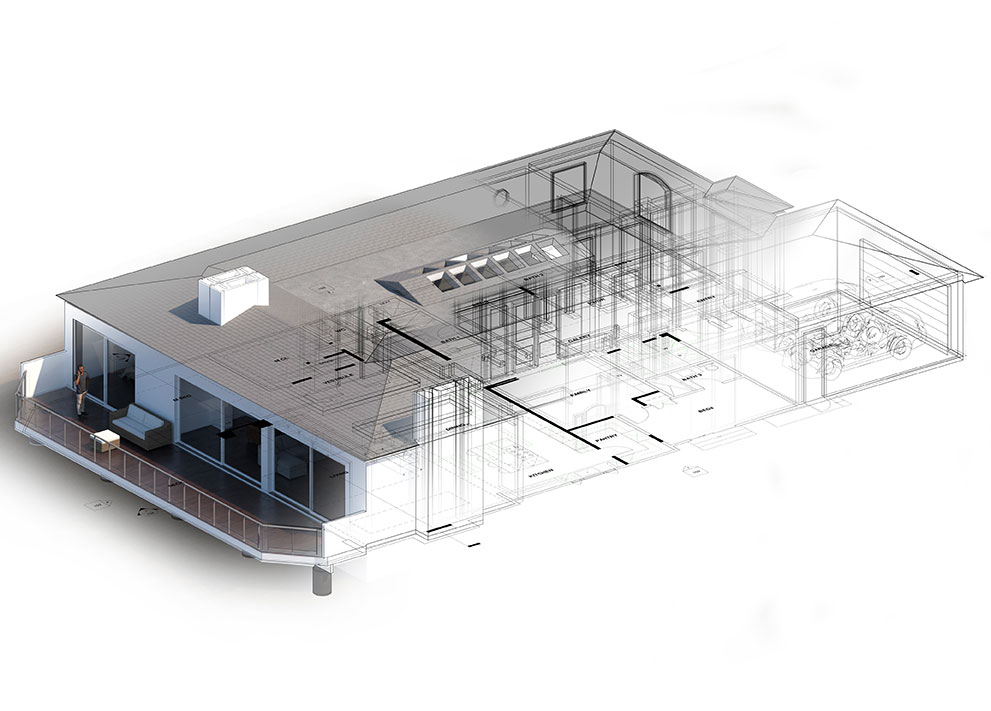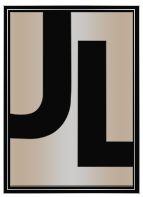 Julie Laughton ®
Design Build
and
JLGC
License # 903819
Are you ready to make your dream home a reality?