Julie Laughton Design Build
Premiere Custom Home Builder Orange County
Cape Cod at the Wedge
A beautiful Newport Beach home that sits just a few blocks from the world famous surf spot the Wedge in Southern California. This custom home project underwent an extensive remodel complete with a second story addition in the front.
As a custom home contractor and designer, Julie has worked on many older homes, but this project had a lot of surprises. Early on during the demolition process, we discovered all sorts of history and mystery like dark green stucco walls in the old kitchen, a vintage paint color common in the 1940's. We also discovered an inspection card from 1958 behind the plaster wall in the guest bedroom.
Remodeling this home was more like building a home ground up because we tore off the entire front of the house. We only kept the two bedrooms in the second story above the garage. The garage walls were completely reframed with new footings. The finished product is a timeless Cape Cod style with a slate roof, cedar shingles, copper gutters and the signature fire engine red Dutch door. Julie is one of the top builders in Newport Beach and prides herself in doing unique projects like this one with quality and style.
Disney Imagineer
Hilltop Estate
Custom home building is a wonderful process, which involves lots of collaboration. To work on this project is every designer and craftman's dream. Working alongside Disney Imagineer Tony Baxter on his custom home project was an amazing and rewarding experience.
There are lots of Orange County builders, but Tony found it challenging to find anyone capable of doing the amount of custom work needed at this level of detail and quality. Every aspect of this project started with Tony's vision on paper and then it was transferred to my technical drawings and then built by the superior craftsmen I have on my amazing team. The magic of this project was making the new work match the old work. All the woodwork was hand hewn on site and the staining and antiquing made the room look hundreds of years old. Being both a designer and a custom home contractor was essential on this project.
The end result was a seamless transition from the original work done thirty years ago. After that was done, we totally transformed the backyard into a scene from the Mary Poppins movie with street lamps and moonlight. We are currently working on a new project with Tony Baxter and we will be revealing it very soon.
Charming Newport Beach Cottage
This vintage 1920s Newport Beach home has been restored with careful attention to detail and lots of love. Every square inch of the interior of this custom home project was maximized for the ultimate use and function of the space. As one of the top new home builders in Newport Beach, Julie has transformed many vintage cottages into up to date, timeless homes.
The original garage had a carport to the right of it, which is now an office, gym and a guest bedroom and full bath. The upstairs has the original oak wood flooring that is stained a driftwood color and the cabinets in every room are customized with white shaker inset doors. The kitchen and the bathroom both have honed Carrara marble slab counters and one inch hexagon mosaic floors in the same Carrara marble. Upstairs is the master bedroom, master bath, custom kitchen and a large living room that runs the front to the back of the house and still has the original wood burning brick fireplace.
There is a beautiful ocean view from the back patio. This cottage exudes charm and has a wonderful cozy yet elegant feel inside.
Mediterranean Tustin Estate
This Orange County home is located in the hills of Tustin in Southern California. What makes this home special is the fact that it's truly an oasis. Custom home building allows the client to get exactly what they want.
Julie and her custom home building ream remodeled and updated the pool and added a cabana in the backyard. The cabana has a full kitchen with a barbecue, double sided fireplace to a living room and 25 feet of sliding glass doors that pocket into the wall. The entire rear patio outdoor living spaces were all then connected with a new crosscut travertine patio. There are three separate outdoor living spaces in the back of the house. One has an elevated gazebo with a dining area. There are two covered patios, one against the house with more seating and dining and one off the family room and kitchen.
The end result of this luxury home construction project was stunning. It is definitely a great way to really enjoy your home all times of the year. As one of the top Orange County builders, we always recommend investing in your home and making it better for your lifestyle.
Bespoke Custom Kitchen
A true custom kitchen design is bespoke in every way and meets all of your needs in both function and style. The entire design is customized based on the layout of every single drawer. As a designer and a builder in Laguna Beach and Newport Beach, Julie loves working on kitchens because it is the center of the home.
This custom kitchen remodel in Newport Beach is in the coastal community of Corona Del Mar. The kitchen is one of Julie Laughton Design Build's best examples of high-end custom quality. The outstanding design features in this kitchen are the walnut interiors, custom coffee center and pantry. Using a soft muted color for the kitchen cabinets along with Calacatta marble slabs that were honed make this kitchen beautiful and timeless. The true star of the show is the imported stove and the copper pots and pans hanging above it.
A kitchen remodel is a huge investment that will not only add value to your home, but will also give you years of enjoyment. It's where we entertain friends and family and spend most of our time, so it needs to be perfect.
South Laguna Vintage Cottage
This house was built for the 1928 Olympics in Los Angeles. It was used for dormitory housing for the athletes. After the Olympics, it was saved and moved to its current location in South Laguna.
The homeowner was so passionate about the history of the home and restoring it to its former glory. Believe it or not, this home used to be two homes and originally split right down the middle with two front doors. Now, it is one home and it has been restored to the classic cottage look. The kitchen was opened up to the dining room and the bathrooms were remodeled and updated. The upstairs bathroom has the classic hexagon Carrara marble floor and white subway tile with a vintage pedestal sink. The entire upstairs is a charming dormer style. The master bath downstairs was also done in a vintage look with a charming reference to the ocean with clamshell sinks and Caribbean blue bath cabinets.
My job was to restore it back to its charming cottage craftsman look. It's a classic beach cottage for this family to enjoy for years to come.
Vintage Balboa Peninsula
This is one of the historical homes I remodeled on the Balboa Peninsula. It is historical for two reasons. The building was built in 1928 and the man who built it was the first mayor of Newport Beach back before it was called Newport and it was called Balboa.
My client is the granddaughter of the first mayor of Newport Beach who originally owned this home. After her grandfather owned it, he gave it to her father and now she has it. The other interesting historical story about this client is that her grandmother on her mother's side owned the first grocery store in Laguna Beach where the restaurant 230 Forest Avenue is now located. The original entry doors from that grocery story are still in use today.
We remodeled the home in a very traditional timeless style with Carrara marble in the bathroom and my signature custom made cabinets in the bathroom and the kitchen. The kitchen has very vintage looking soapstone countertops with subtle white veins. This home will forever be special to me and I am still currently working with the client to keep this home beautiful forever.
Vintage Craftsman Cottage
Working in Laguna Beach on vintage cottages is one of my passions because I love the architecture of the '20s and '30s and the charming cozy feeling you get when you are in them.
This client has owned their home for over thirty years and spent years collecting mementos and making the home their own. They hired me to refresh it and update it, so they can continue to enjoy it. The cool part about this project is that we refreshed the existing cabinets and did not change the cabinet layout at all. We completely transformed the kitchen by changing the countertops from a 4-inch tile to a quartz slab. Then we added a vintage subway tile backsplash. The cabinets are painted a vintage 1940s olive green and the hardware is also vintage and original. The final touch was to add a new hardwood floor and custom stained to match the new countertop.
It's rewarding to restore and refresh these vintage cottages. It doesn't have to cost a fortune to redo your kitchen. It's all about restoring it and redoing it with love.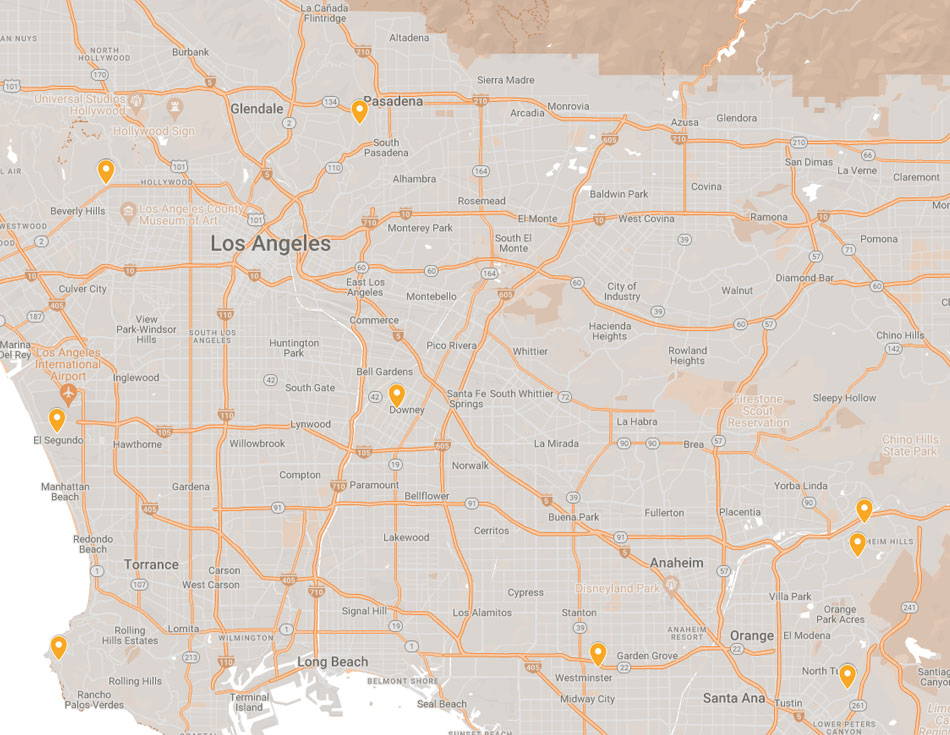 Balboa Peninsula - Balboa Island - Lido Island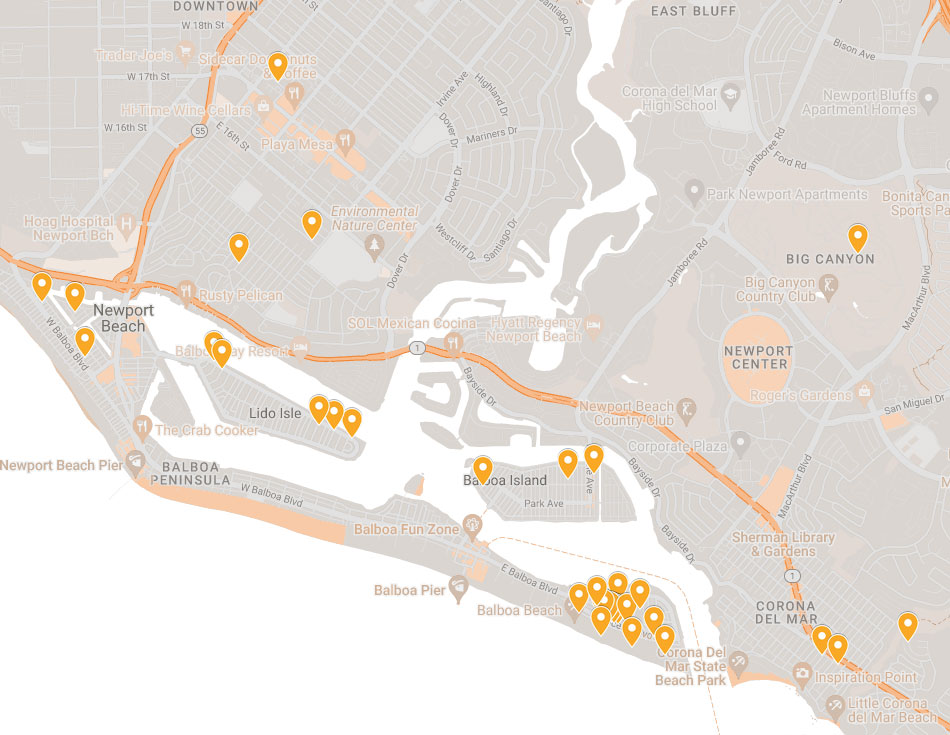 Laguna Beach - Emerald Bay - Monarch Beach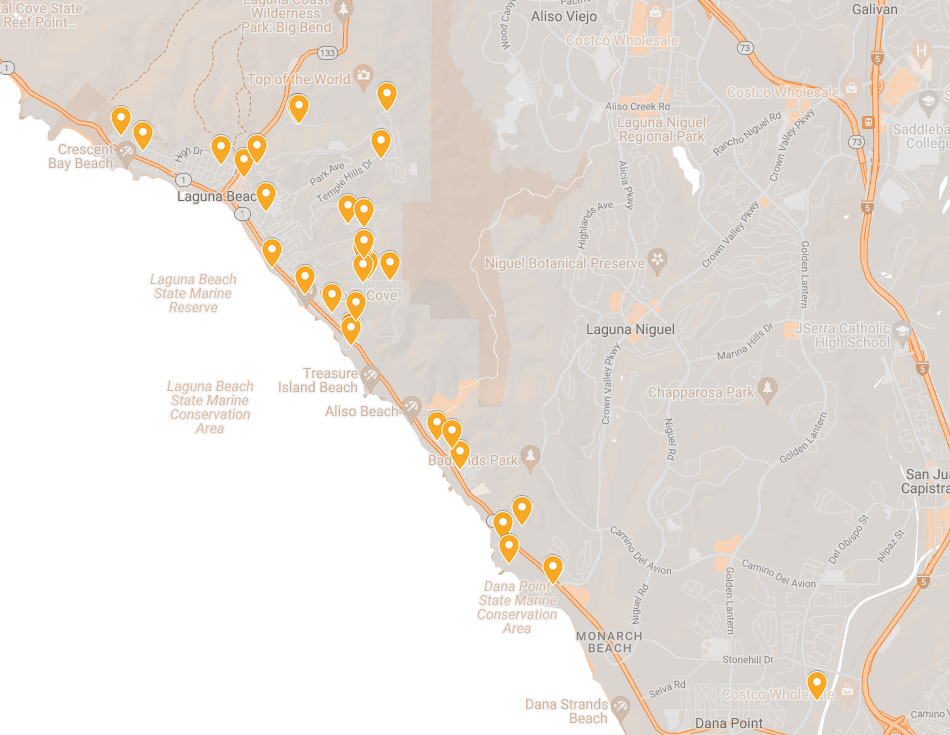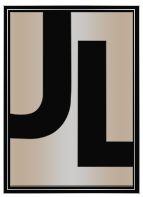 Julie Laughton ®
Design Build
and
JLGC
License # 903819
Are you ready to make your dream home a reality?