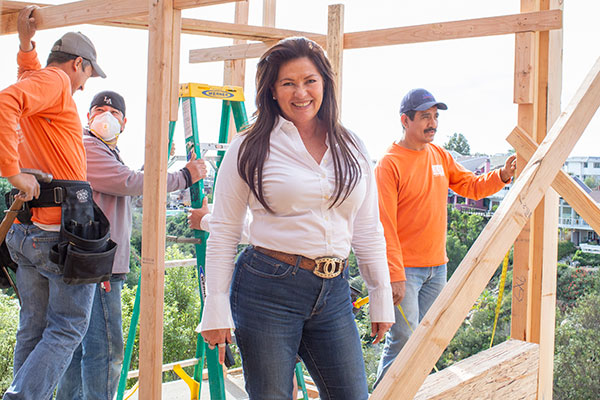 I receive many calls from homeowners who want to hire me who are in the middle of a nightmare remodel or just finished one. A nightmare remodel can not only damage your pocketbook, but it can affect your peace of mind, relationships, and health. Stress can be very dangerous.
My motto is, "It all starts with a good plan." I guide my clients through the entire process from conception to completion. The thing most contractors miss is working out all of the details upfront before the remodel begins. Some of the things that can start you off on the wrong path during the conception of the remodel are:
- The contractor and engineers haven't been brought in early enough to tell you what your project will actually cost before the plans are completed.
- The plans have been completed, but they don't represent what you actually want.
- The contractor started without plans and now has no direction and a runaway budget
- The worst-case scenario is that you hired a contractor who isn't licensed and is not pulling permits.
Any of these scenarios can cause a nightmare remodel that puts your project on hold. When there are unnecessary delays on your remodel or custom home build, the budget and timeline are immediately affected. The first thing you need are plans that work so you can establish the budget. You should be working with these three licensed professionals: architect, designer, and general contractor. I am a one-stop shop for homeowners and there are very few people who work like I do. As both the designer and contractor, I take charge and shepherd the project for each and every homeowner I work with leaving no stone unturned. I manage all the players and I am the single point of contact for the homeowner.
Check out my 7 Simple Steps to learn more about how a remodel should be handled from conception to completion. I recently covered how to avoid a nightmare remodel on my weekly podcast Julie Laughton Living. Click below to listen and watch it at JulieLaughtonLiving.com.