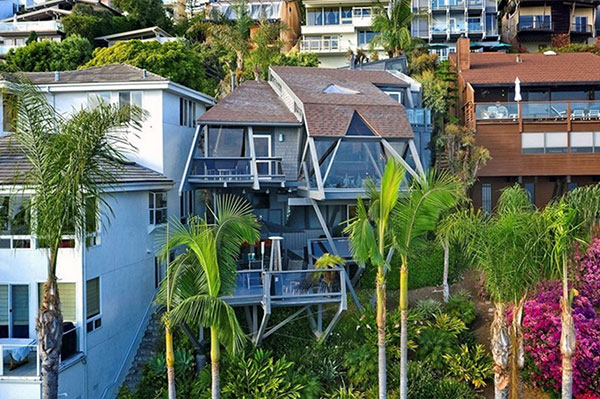 Designing a remodel or a new home from the ground up is a complete process. You have to take everything into consideration regarding the design, style, and function of the home. If you don't have good design the space in your home won't work. If you don't have the right style you won't have the right function.
The homeowner needs to know what they are getting before the home is built. It is crucial that they work with a professional who can show them through illustrations, samples, and color renderings what the end result will look like. Without following the proper steps and having a professional oversee the complete design, it won't be cohesive and well thought out once it is finished. Sometimes, homeowners hire a designer who has no intention to do what the homeowner wants, but instead makes decisions based on their own personal style. The homeowner really doesn't know what their home is going to look like until it's done and the end result is unhappiness.
My motto is…"It all starts with a good plan," I go through the complete design process with the client before any construction starts. Unless your architect or designer maps out the space in your home and does 3D color renderings, you won't know what it will look like once it's completed. Most homeowners do a remodel because the space doesn't function anymore for their current needs. A remodel is all about the space planning and transformation of the existing space into something new.
Most of my custom home remodeling projects are along the coastline in Laguna Beach and Newport Beach and have very complicated structural framing changes. A lot of these jobs have steel instead of wood.  I consult the engineer first before I do anything.  These extensive remodels involve everything from removing walls to raising the roof to adding footings or caissons. One of the homes that I am working on in Laguna is a one hundred percent wood structure built in the 1970s on a hillside. It will require extensive repairs that involve structural shoring and the replacement of twenty structural wood beams. Once this is completed we will start phase 2, which is the actual remodel and addition.
The most important part of this process is what goes on paper. I show the client what it will look like and cost before we begin the construction process. Call me to discuss designing and building your dream home.