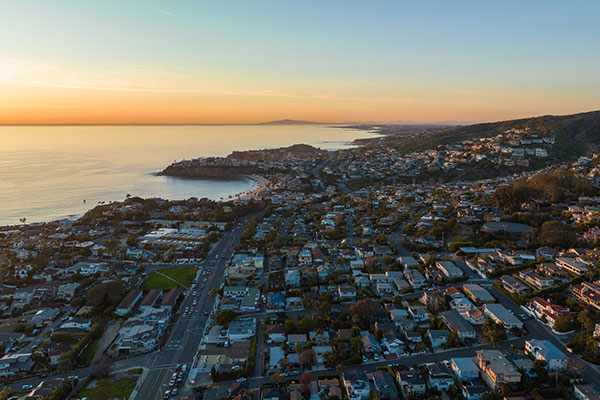 There are a lot of Orange County home builders and home remodelers. Julie Laughton Design Build is unique as a one-stop shop service. We handle all of the architecture, interior design, space planning, engineering, city submittals, project planning and construction.
Finding the right design team and contractor is one of the most important steps in the process of building your dream home in Orange County. Julie Laughton Design Build is a 5-star custom home builder and home remodeler. I have completed over 1000 remodels and custom homes and helped homeowners through the home construction process. I oversee all aspects of the home construction project, providing a seamless process for my clients.
A custom home project is all about design, style and function. I pride myself on providing a stress-free, organized process. I start by putting the client's dreams on paper and the client makes all of their selections before the construction starts. This involves how the home is going to function for the client and what it is going to look like, which includes all of the finishes.
My goal is to make each step of the process clear and understandable from the conception of the first sketch to the completion of the build. Call me to discuss your dream home and all your Design Build needs.