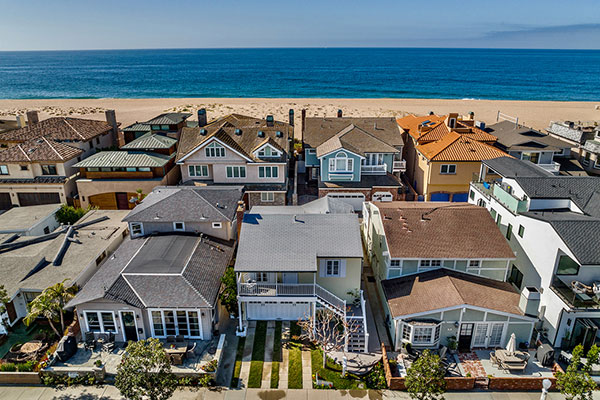 Do you know the difference between an interior designer and an architect? What most people don't realize is that they do different things and both are needed to complete your custom home plans.
The architect is the one who draws the building and works on the placement of the windows and doors and overall details of the structure.  The interior designer is the one who helps you select all of the materials and finishes being used. Designing a remodel or a new home from the ground up is a complete process. You have to take everything into consideration regarding the design, style, and function of the home.
I start by putting the client's dreams on paper and the client makes all of their selections before the constructions starts. Don't ever let anyone convince you that it is okay to make selections as the project is being built and under construction. Change orders increase the costs and the time it takes to complete the project. All of the materials selected give you that final feeling you get when you are in your home. It also determines the level of maintenance required and how much work needs to be put into the home to care for it over time. I like to choose finishes that are easy on the eye, timeless, and organic that require relatively low maintenance.
I am happy to help you customize your home. Call me to discuss designing and building your new home.