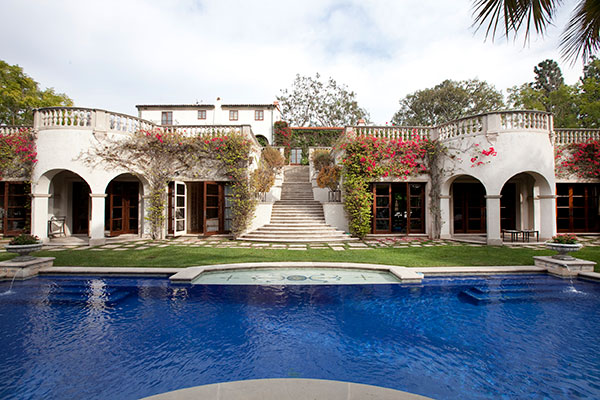 Home building in Orange County offers the client many design styles to choose from. It's always fun to remodel older homes, but it's also wonderful to build them ground up.
When you build a home ground up, you can customize it to match how you live. Building your home from the ground up starts with getting your dreams on paper and then going through the process of approving plans and materials that work for your budget and your lifestyle. My motto is…"It all starts with a good plan." Without plans there is no project. The plans determine the scope of work for your custom home construction project. There will be no confusion after construction starts because the plans are complete. All the materials must be selected before the building starts.
I am both a designer and licensed general contractor in Orange County. I offer a one-stop shop where homeowners only have to deal with one point of contact. I make sure the client is shown every aspect of the project upfront. By providing color 3D renderings, the client is able to see the finished product before we start. I steward the project on the client's behalf from conception to completion. It is a seamless process because I manage all aspects of the job as the designer and the contractor.
My 7 Simple Steps to building a 5-star custom home will help take the stress out of your project. All dream homes start with a good plan. Call me to discuss designing and building your dream home.