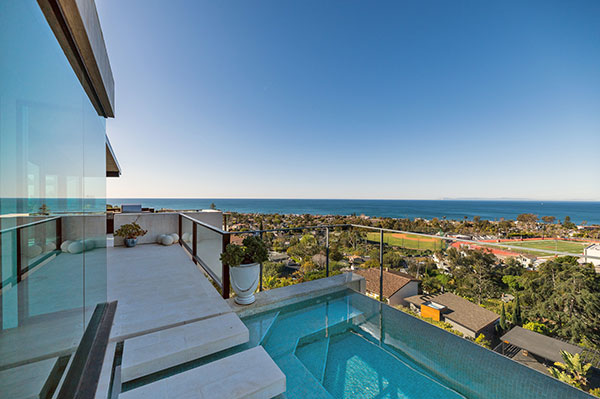 My clients in the coastal communities of Laguna Beach, Newport Beach and on the Balboa Peninsula and Balboa Island call me to customize their homes. Some of the clients are building ground up and the others are remodeling homes they just acquired or have been in their families for years. Whether you are building your home ground up or customizing the home you currently have, my motto is…"It all starts with a good plan."
The most important part of the custom home building process is going through the questions with your designer of what you want and what you need. I always start with questions about how the client is living now and how they are using the space and what they need to accomplish to make it better. The first priority is always to make it function better and the second step is to make it look fabulous.
Making a home function better for a homeowner involves space planning and working with a structural engineer. The architectural design, space planning and engineering phase is how it is built and how it functions. The interior design phase is what it is going to look like, which includes countertops, flooring, cabinets, tile, showers, doors and windows, woodwork and more. After we complete the design process with finishes I run the job as the contractor and get it all done on time and on budget.
My job as the designer and the contractor is to make this process seamless and stress-free for the client. The two things my clients like about me is that I am extremely talented and I take charge and keep them out of the stress. On almost every single job, my clients say, "This is exactly what I wanted." No matter how many homes the client has remodeled or built the process is always overwhelming because they have a life to live that goes on parallel to what we are doing for them. It is extremely important for me to be organized, thoughtful and perform the service with grace and ease. Please call me to discuss building your custom dream home.