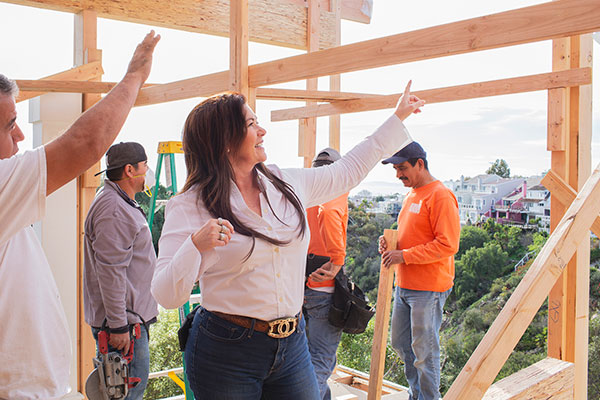 After working professionally in New York City, I started my career in architecture and interior design in Laguna Beach and Newport Beach. When I first started, I was part of the team hired by the homeowner. I saw first-hand the chaotic nature of residential remodeling and new construction. The client was having a hard time not only managing all of the people it took to coordinate and get the job done, but also hiring the right people and making decisions without clear direction.
I realized very quickly that the client needed help because there was not a direct source of information that they could lean on to make all of these decisions accurately. I decided to get my general contractor's license to make the process seamless for the client. This was a game changer for me and my clients. I was able to now give them a one-stop shop where they only have to speak with one person on the project from conception to completion. This enables them to make sound decisions about what they really want and need done without being pulled in several different directions because there is a disconnect between the architect, designer and contractor.
As the designer and contractor, I can easily visualize what needs to be done and quickly determine what the costs are before the plans are even started. I am there every step of the way from conception of the plans to the completion of the construction. I provide my clients with a 5-star seamless process. They trust our experience and knowledge and expertise and it makes it less stressful for them.
Please call me for more information about my one-stop shop (714) 305-2861.