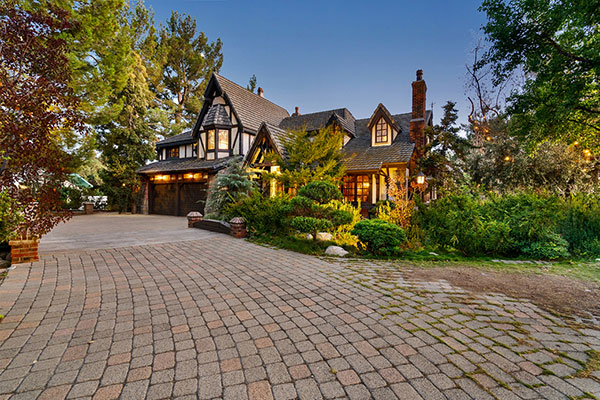 Building your custom dream home is an amazing process. The homeowner and I work one on one from the conception of the plans to the completion of the construction. It's all about getting the client's dreams on paper and following the process.
At Julie Laughton Design Build, we show the homeowner every option upfront on paper and discuss all scenarios of the build that affect the cost and the timeline. Even if someone purchases a brand new home built ground up, it still needs to be customized to match how they live and their lifestyle.
I work on a lot of custom home remodeling projects as a builder in Laguna Beach and Newport Beach. There are many choices of builders and contractors out there and it's important you pick the right one for you. The reason you may want to remodel as opposed to buying a new home is the current interest rates. The good thing about staying where you are at is you may love your neighbors and location. Check out these indicators to know it's time for your custom home remodel.
- Your home has gotten too small for you and you have outgrown it. Building an addition can solve that problem.
- The inside of your home doesn't flow. There are too many broken up rooms. It's time to take down walls and open it up for your modern lifestyle.
- The kitchen in your home is outdated. Cabinets are falling off the hinges because everything was built with low quality to start with. The appliances are starting to fail.
- You would like your indoor-outdoor living spaces to connect. Adding large sliding patio doors make the indoor and outdoor flow.
- Having an outdoor oasis by adding a pool, spa, cabana and outdoor dining area is a wonderful way to take full advantage of your entire property.
- You love your home for its location and all the memories, but it's simply time to update for your current lifestyle and needs.
The end goal is to make every square inch of your home function for you along with being beautiful and timeless. Contact me by filling out the submission form and let's talk about remodeling your home so it works for you.