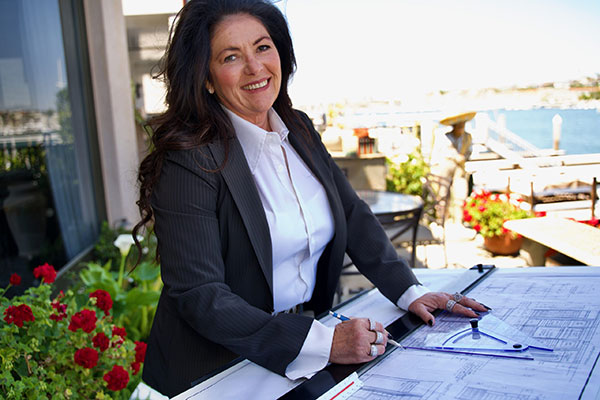 An owner-builder owns their property and does the construction work themselves acting as a licensed general contractor or has subcontractors do it. When you take on the role of owner-builder it means that you have to follow the same rules as a licensed general contractor would. No one is covered by insurance because you are not carrying it and neither are the subs. Some of the risks when acting as an owner-builder are:
- You are responsible for the plans. All the plans and the work must pass code and building inspections.
- You are responsible for supervising, scheduling and paying all subcontractors. If you don't pay on time, then you can face having liens on your property.
- You are responsible for ordering and paying for all materials.
- You are facing a huge liability if you are not carrying workers comp or liability insurance
As owner-builder, you face the pressures of the design, planning and permitting process. Also, you need to stay on schedule and budget. There are over a thousand decisions to make to get through the plans alone. All of the factors of what you want and what the space can handle must inevitably fit into the final budget.
Mistakes can be costly and take additional time to repair and correct. When saving money is a goal, homeowners often seek out unlicensed contractors because they are cheaper. Taking this path will only lead to headache, heartache and loss of money. My advice is to always work with a professional to guide you through the process. Please call me to discuss your dream home.