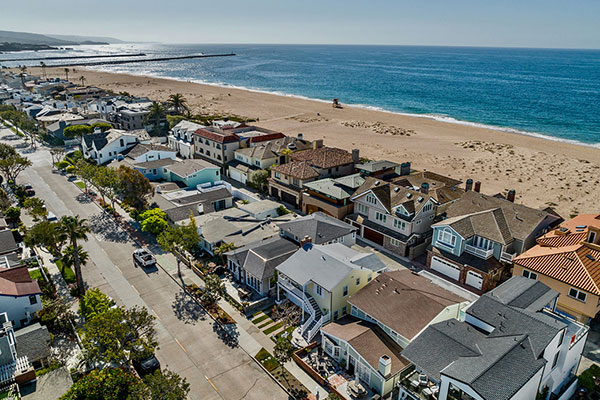 The home remodel process can be a fun, enjoyable, and stress-free experience if you work with the right people. All dream homes start with a good plan. In order to have a good plan, your ideas need to be translated onto paper and detailed out with every selection and decision before the work starts.
Whoever you work with needs to provide detailed and well illustrated plans. When this step is not taken or missed, you are in for a real eye-opener of how confusing a home remodel can be. Here are some important steps to follow when starting your custom home remodel.
- Look for pictures of what you want. Do research to find out what you like and don't like. When you do this it helps you collect your thoughts and be more organized for when you start the actual design process.
- Have a realistic budget in mind. Relay your budget to the architect and designer so they design plans that will fit your budget. If you change your mind after construction starts this will cause increases in the time the job takes and the cost, so please be prepared.
- If your architect and designer do not specialize in custom kitchens and bathrooms, you will need a professional custom kitchen and bath designer. It's important to work with professional and experienced designers in these areas.
- Check the references of everybody you hire. When you interview the architect and contractor, ask if they work in your city and are familiar with your city's building codes. Also, find out if they specialize in remodeling or if they are just good at new construction.
Contact me by filling out the submission form and let's talk about remodeling your home so it works for you.