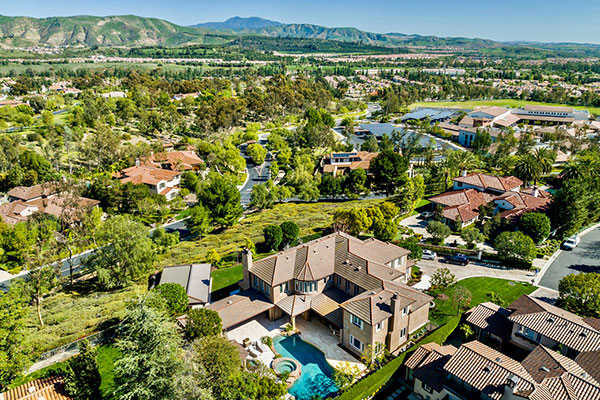 There are a multitude of things that can go wrong on your remodel or custom built home if you hire people who are either not qualified or simply not a good fit for your custom home project. Many homeowners don't know how the process works and this lack of knowledge combined with the fact that they may hire the wrong person can lead to disaster.
The biggest mistake in my opinion that homeowners can make is attempting to do the project as owner-builder. Being an owner-builder is a huge responsibility and you need to have the same experience that a licensed contractor would have. When you take a project on as owner-builder, you take on all the responsibility of liabilities, workers comp insurance and project management.
Project management means that you would have to hire every single person individually and oversee all of their activities on a daily basis in order to meet deadlines. I started as a designer and became a licensed general contractor so I could offer a one-stop shop for my clients. This takes the stress out of the process because I manage the project from conception to completion.
To get your Design Build project done right the first time you should always rely on professionals to manage and guide you through the process. Working in Southern California along the coastline in Laguna Beach, Newport Beach, Corona Del Mar and on the Balboa Peninsula, you need to know the unique codes required by each city. How I manage all of this for my clients is I follow my 7 Simple Steps to a 5-Star experience.
You can learn more about my process by clicking on the page – What separates Julie from all the rest.