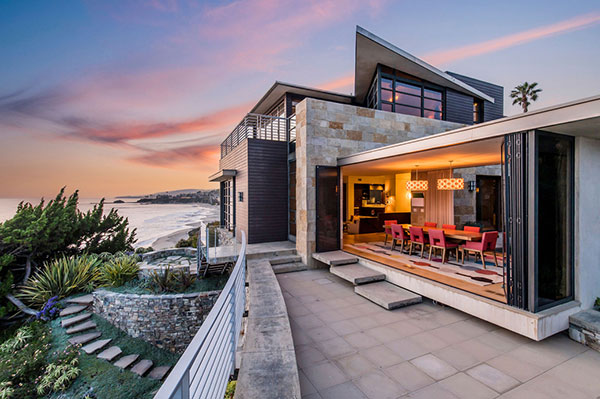 Julie Laughton Design Build in Orange County offers a true one-stop shop for homeowners. We handle all of the architecture, interior design, space planning, engineering, city submittals, project planning and construction.
Working along the coastline in Laguna, Beach, Newport Beach. Newport Coast and on the Balboa Peninsula, requires a lot more experience because of the complexity of the city submittals and building at the beach in the sand is way different than building in the dirt. The materials used along the coast are high performing due to the salt air.  You need a person who is an expert in this area.
What makes me unique is that I am both a designer and licensed general contractor. I am able to tell the homeowner what all the costs are before the planning process even starts, which saves the client time and money. At Julie Laughton Design Build in Orange County, we specialize in making the process easy to understand and stress-free. It's all about the team, the process and the execution.
My goal is offer a seamless experience for the homeowner from the conception of the first sketch to the completion of the build. Check out my 7 Simple Steps to a 5-star custom home remodel. All dream homes start with a good plan. Please call me to discuss your dream home.