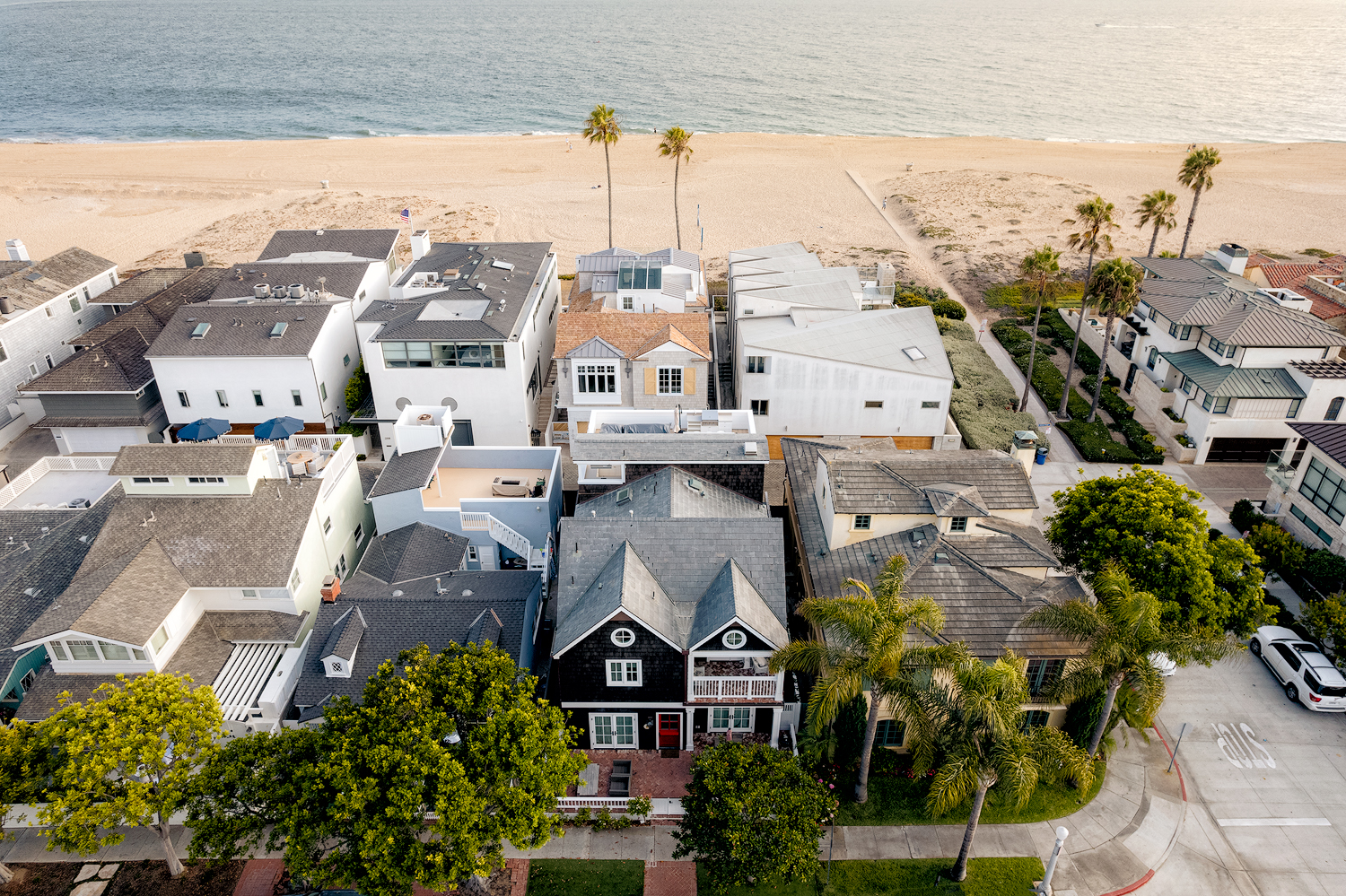 January Design Build Journal
Is It Time to Remodel or Build a New Custom Home Ground Up?
If you hosted over the holidays, you may have seen ways to improve your home overall for entertaining and daily living. Maybe the rooms don't flow or the outdoor areas are cut off from the indoor areas. What you need to do to fix these problems all depend on the individualized needs of each homeowner.
At Julie Laughton Design Build, we pride ourselves on making your home fit your lifestyle. The most important part of the process is getting the homeowner's ideas on paper. The design process starts with a series of questions that determines the direction of design and what the client wants and needs. These are some of the questions we begin with.
What are you trying to accomplish with your remodel?
What are your concerns with your current home?
What do you need to do to customize your home?
Have you ever worked with an architect, designer or general contractor before?
Do you have a budget?
Do you have a time frame?
Do you have a vision for your new home or do you need help with that?
Check out the JL Process page on my website to learn more about my one-stop shop Design Build service.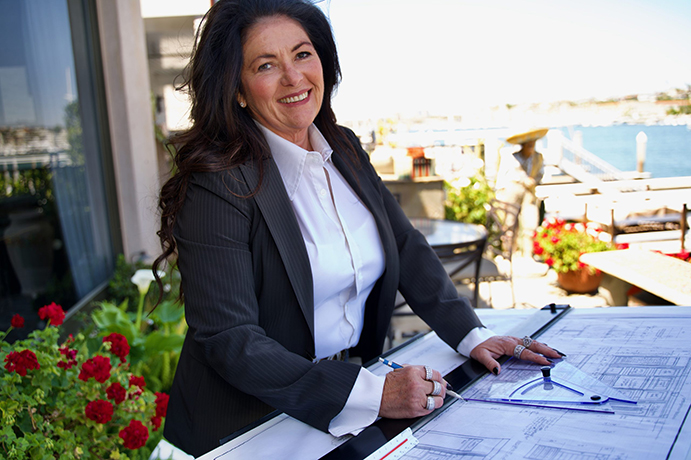 Classic Laguna Beach Home Remodel
This Laguna Beach ocean view home looks out over the water where the Montage Hotel beach is. Working on this home was a treat because I had also worked on two other homes on the same street.
This home was built by my client's father and we paid tribute to him as part of the final design decisions when we began this remodel. The client wanted to remodel the home with all the styles that she likes represented. The top floor was designed in a charming Laguna Beach cottage board and batten style. For the middle floor, we used horizontal lap siding, which was the same siding used by her father when he built the house in the early '70s. The lower floor was a modern Mediterranean look using rustic stone and smooth stucco.
The final look came out unique and stunning. The collaboration with the client was the most enjoyable part of the project. I specialize in custom designs that are timeless. Check out more photos of my custom work on my website.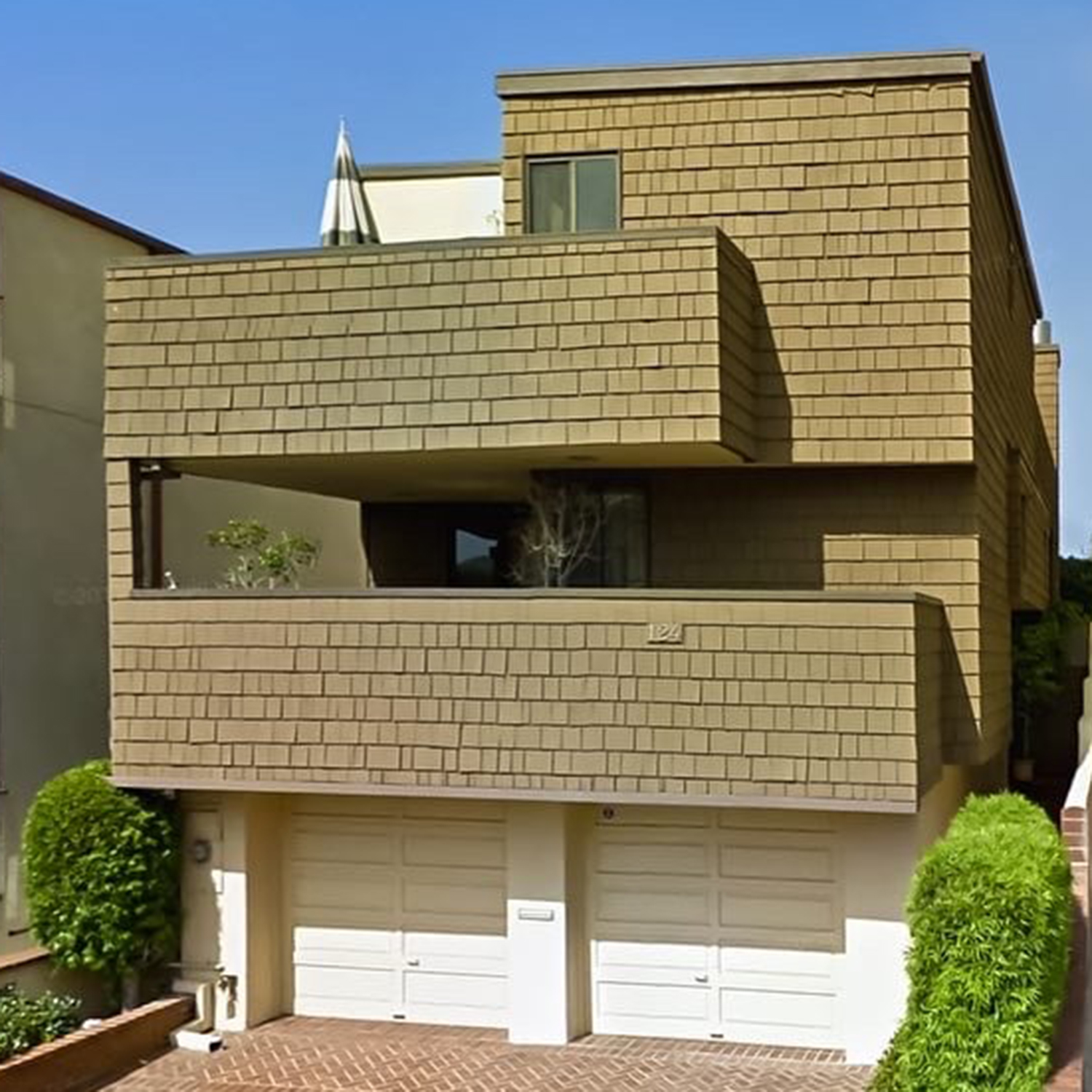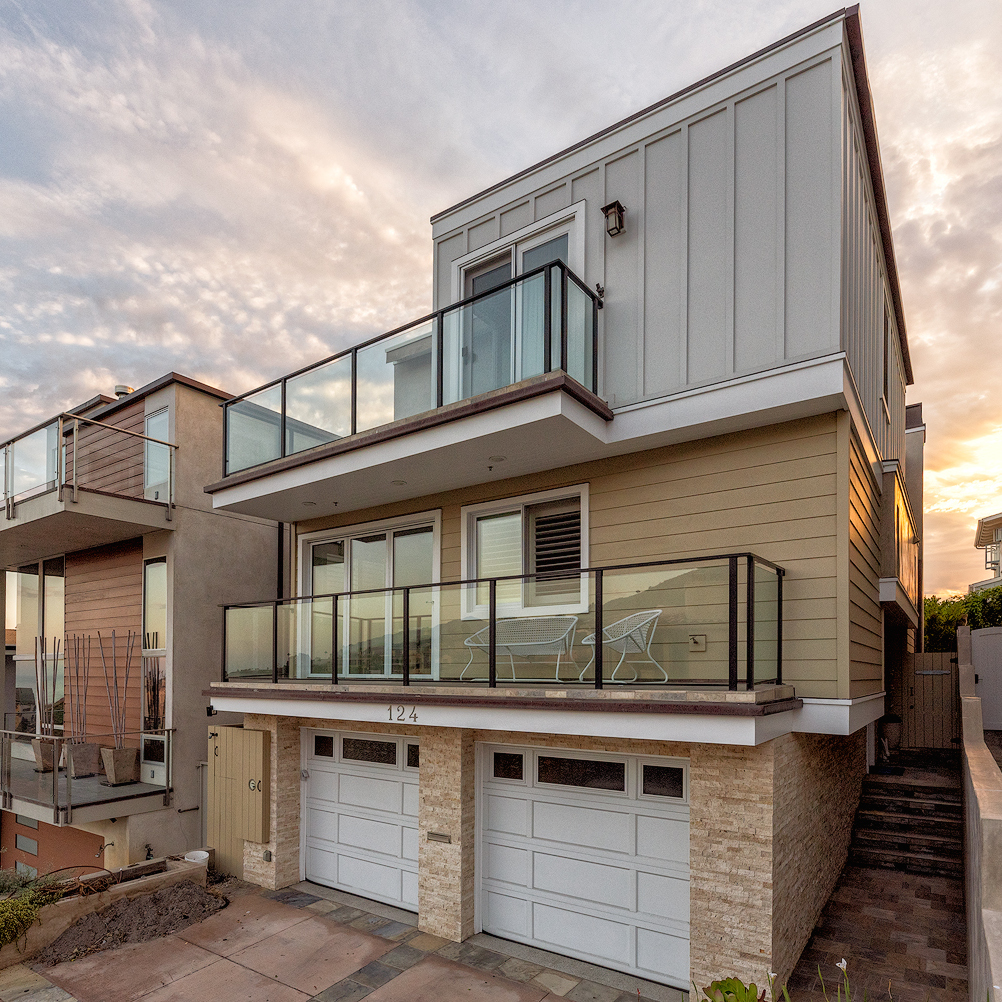 Bespoke Design Build
Bespoke Design Build means customizing the home to every detail of the homeowners needs and wants. Most people set out trying to achieve this but end up realizing it's hard to find a team that can actually do this for them.
One of my favorite projects that I did for a client in Corona Del Mar was truly bespoke with every inch of their kitchen customized. The original kitchen, although similar in color, was made from inexpensive builder cabinets with melamine interiors and zero customization overall. At Julie Laughton Design Build, we do high-end customized quality homes, which means every detail of the design and the construction is carefully executed.
After an extensive planning stage working with the homeowner one on one regarding all of the details for this kitchen, the next step was to develop all of these designs taking them from paper and making it a reality. The cabinets are all solid wood with walnut interiors and lifetime hardware. The floor is solid handscraped walnut with a black bleed. The before and after for this kitchen shows the incredible amount of work and overall improvement. To talk about your dream home let's schedule an appointment.