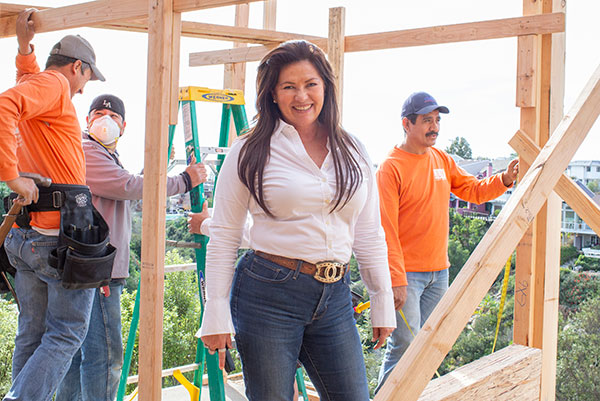 Hiring the right contractor in Laguna Beach and Newport Beach is a crucial part of your custom home construction project. Whether you are remodeling or building a custom home from ground up, the contractor is the one that is supposed to safely guide you through the process and is responsible for building your dream home to your specifications.
I started my career as a designer and was present on many jobs that were going terribly wrong because of the contractor. I spent many hours helping homeowners get out of their nightmare remodel. In every case there was a lot of money and time wasted unnecessarily. When I got my contractors license it immediately removed the nightmare scenario of having to worry about whether the job was going to get done on time and on budget or even at all. Getting my contractors license was a game changer and it allowed me to provide a stress-free seamless one-stop shop for my clients.
Warning signs that you hired the wrong custom home builder usually pop up almost immediately. This scenario causes a lot of stress for everyone. These warning signs should be taken seriously.
- Shows up late.
- Doesn't show up at all.
- Doesn't have proper insurance.
- Has high turnover in employees and subs.
- Requests deposits and then disappears.
- Invoices for work that is not complete.
- Subcontractors and/or employees are calling the homeowner for payment.
- Liens are put against you property for non-payment to the subs and vendors by your contractor.
The only way to have a successful project is to have a good team. If any of the team members, especially the contractor, are giving you anxiety you should be addressing this immediately. In my case, I am the one and only contact for the homeowner, which eliminates confusion and delays. If you are thinking about a remodel and want a stress-free process let's talk. It's always important to have your project done right the first time and not have unnecessary delays.