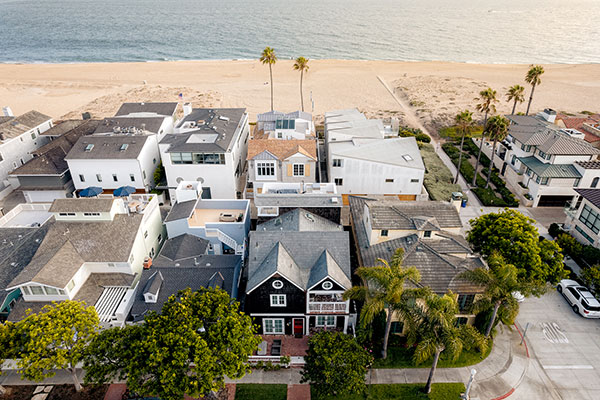 There are a lot of new home builders in Orange County and a few of them are calling themselves Design Build companies, but what does that really mean? Design Build means that the builder works with an architect and then the architect finds the engineers and may also refer you to an interior designer.
In my case, being a one-stop shop means that I supply all of the permit ready plans needed to build the project. Then I build the project as the contractor. The biggest problem with these Design Build companies is communication. On a typical home construction build, you would have to deal with eight different professionals. Then you would have to deal with all of their team members. To keep up with eight people and the many people working under them is a full time job for the homeowner.
As a one-stop shop, I take the stress out of the home remodeling process for the homeowner. With my clients, I am the one point of contact and I manage the eight-plus people that are required to get this job done plus the submittal process at the city. This is all done before the construction even starts. The pre-construction phase is one of the most important parts of the construction process. This is where the contractor bids the job off the finished plans and the final details. When the time is taken to actually complete this it will avoid all unnecessary change orders.
My motto is...."It all starts with a good plan." What that means is the plans should be accurate, reflect how you live and be in the style that you want. Also, the plans need to be buildable and on your budget. If you would like to have a 5-Star experience and a less stressful project let's discuss your dream home.