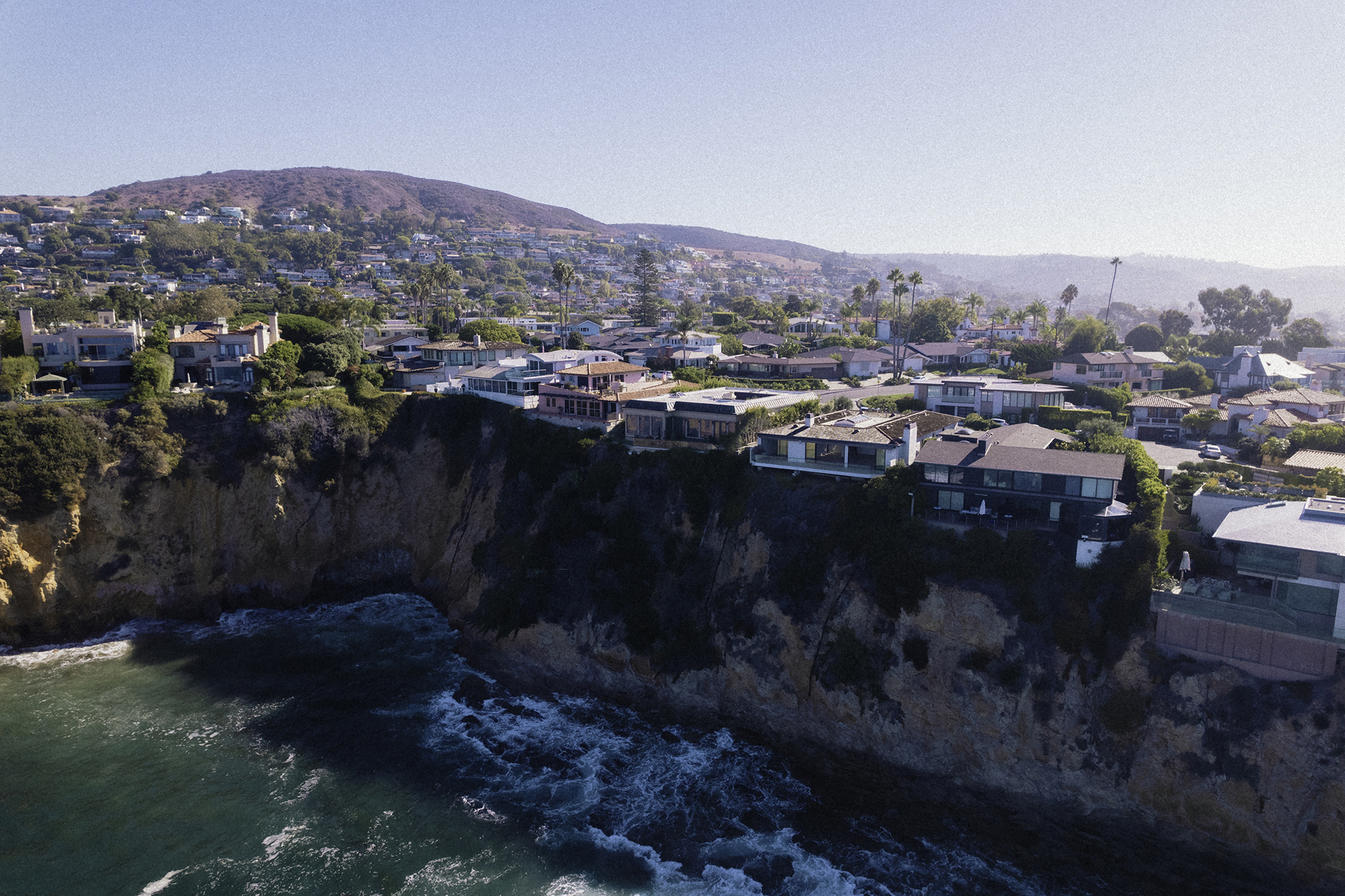 April Design Build Journal
I offer a stress-free, seamless 5-Star experience for any homeowner whether they are doing a remodel or building a new home from ground up. As a one-stop shop handling the architecture, design and general contracting, I am the steward of the project working on the client's behalf at all times. This is what makes me unique and sets me apart from all the other contractors.
I am grateful to have been a part of the Design Build world in Laguna Beach, Newport Beach, Corona Del Mar and on the Balboa Peninsula for three decades. Working near the ocean has a calming, cleansing energy. I have a lot of projects that have ocean views and some of them are even right on the sand. There is a wonderful synergy of tranquility at the beach. Looking at the ocean and feeling the breeze is very relaxing and determines the paint colors and finishes used in a coastal custom home.
I would love to talk with you about your dream home at the beach.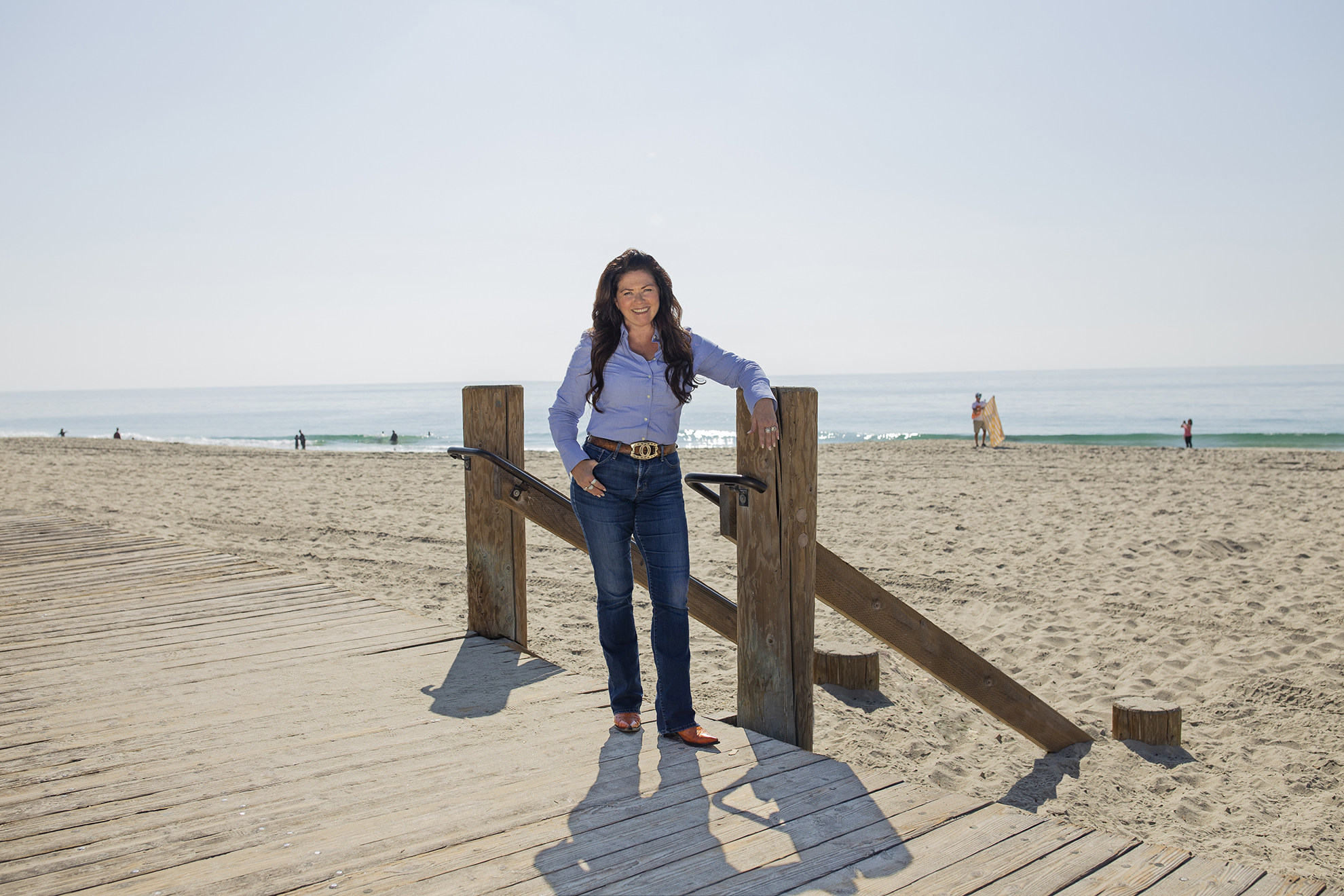 National Garden Month
April is National Garden Month and it's a wonderful time of year to make your outdoors reflect your indoors. There are so many things you can do to your outdoor space that can transform your whole yard and property. The Southern California weather gives an endless opportunity for planting.
This particular project in Laguna Beach is a mid-century home that had a completely different yard before we started. We had the opportunity to transform it into a tropical paradise with new planting added around existing full-grown palm tress and crucial lighting placement. This magical tropical transformation is simply stunning.
No matter where your home is located your landscape must match the style of your home and the climate. There is nothing better than picking a theme. I work with the homeowner from conception to completion to find the best options to transform their outdoors into the perfect sanctuary for them.
Let's talk to begin transforming your oasis at home.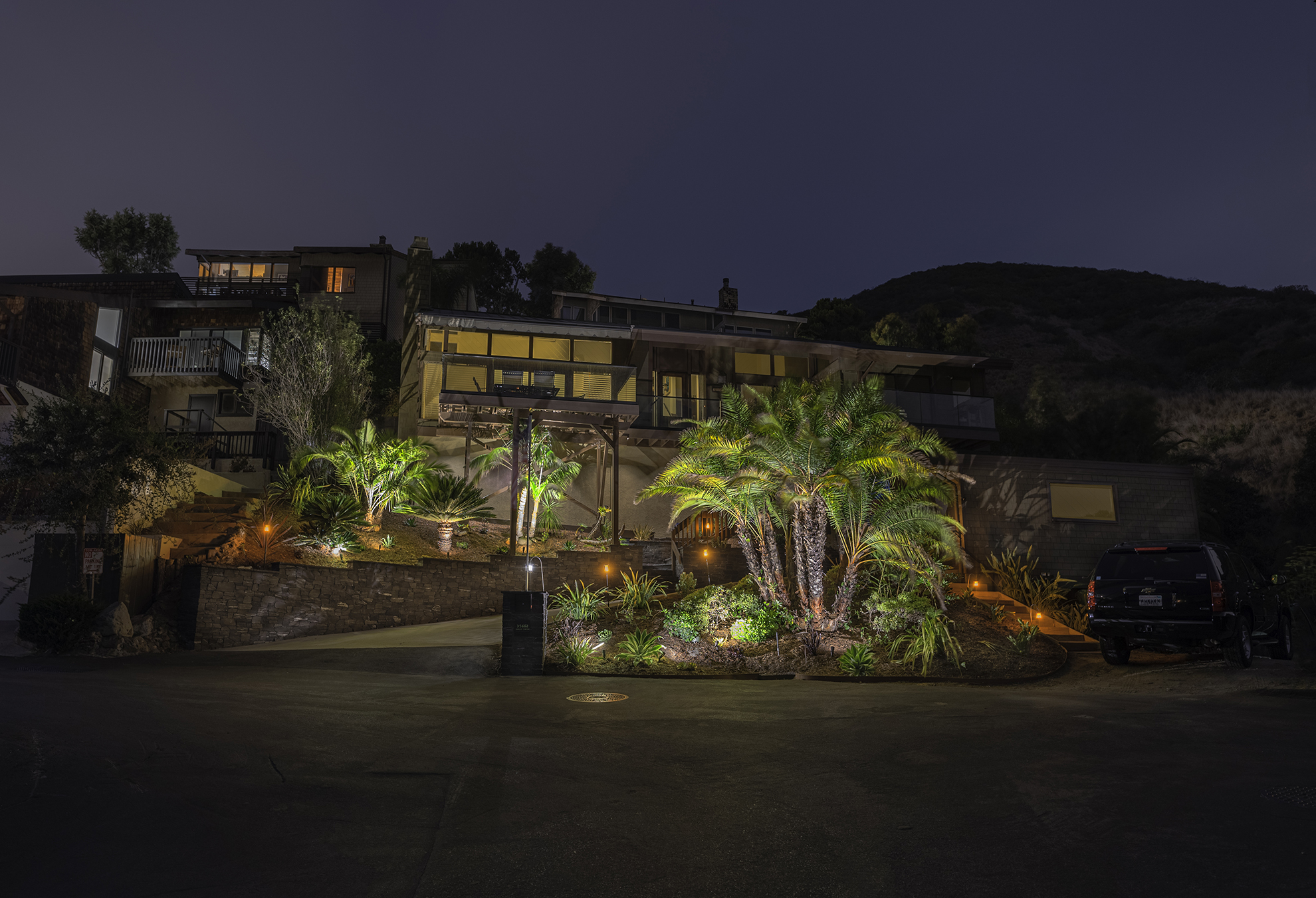 Making Your Space Flow to Meet Your Needs
Most people agree that the kitchen is the center of the home. It is where we cook, dine and gather with family and friends. Today, all kitchens and family rooms are open to each other creating a flow back and forth for a seamless style of living.
For a kitchen to flow, it needs attention to detail, proper space planning and a plan for well thought out organization in advance.  Being organized means planning ahead and planning ahead is putting everything you possess in the right place on paper before anything is built.
This is one of my favorite kitchens because it has the style of cabinets that I started doing thirty-five years ago. They are a bespoke English Country custom furniture style. There is no higher quality cabinet available than what has been done in this kitchen. For good design to be completed, every detail has to be on the plans. If everything is designed correctly then everything will be built correctly and your space will flow and every item will have their proper place.
Check out more of my beautiful, timeless custom designs on my website.