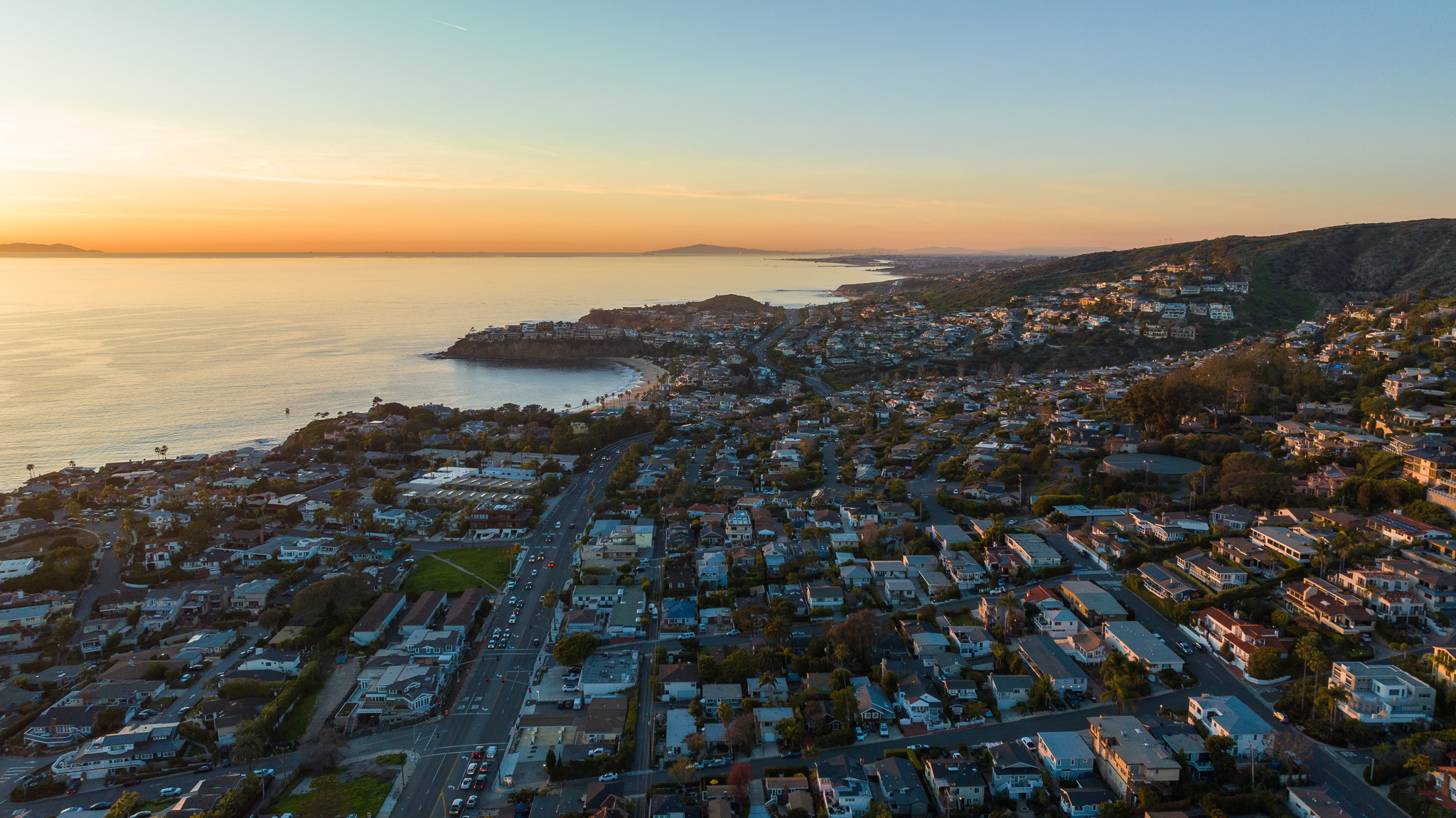 March Design Build Journal
Working With Homeowners Directly From Conception to Completion
When I began my career in California as a designer, I realized that becoming a licensed general contractor was the only way to help homeowners solve the issues they were having on their home construction projects. Being both the designer and general contractor, I took on the entire project from conception to completion. It became a seamless process because I managed all aspects of the job.
The one-stop shop service I provide helps homeowners because they only have to deal with one person instead of multiple people. Putting together finished plans with all the specifications at the beginning of the process is crucial. I draw and design the plans personally and have the engineers needed as part of my team to complete the plans for the permit process. Then as the general contractor, I personally run the job on a daily basis.
Taking the project from conception to completion without headaches is my main goal. Get your dream home done by doing your remodel right the first time.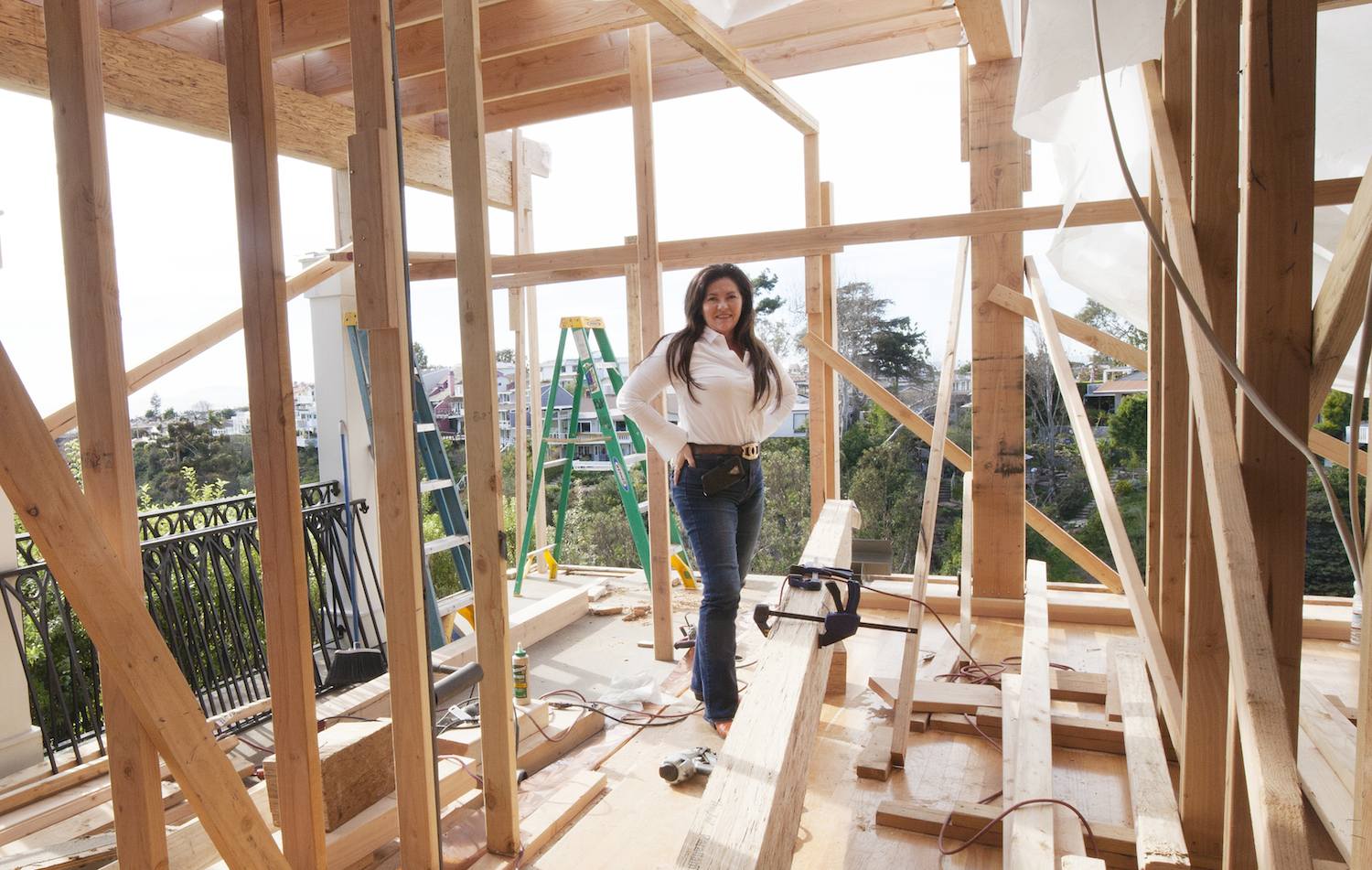 Client Spotlight
It was such an incredible pleasure to work with Disney Imagineer Tony Baxter. When Tony hired me for a remodel and addition, he was originally looking for a contractor. He quickly realized the designer aspect of my work was the most important part because we needed to take his drawings and make them buildable. I drew them to scale and turned them into a reality.
Along with my team of skilled craftsmen, I worked with Tony side by side with his vintage-themed designs. The goal was to make the addition look like it had always been there and match the original design. New construction was made to look vintage. His guest bedroom was turned into a secondary home theater. Tony had a specific vision for his outdoor living and entertaining space. He had an idea of recreating a scene from the Mary Poppins movie where there is a fountain surrounded by street lamps and moonlight. Landscape improvements included custom lighting, fountain, gazebo renovation and more.
It was a rewarding experience working with Tony on his this vintage–themed project. It is always fun to work with a fellow designer. Check out my website and give me a call about my one-stop shop Design Build services.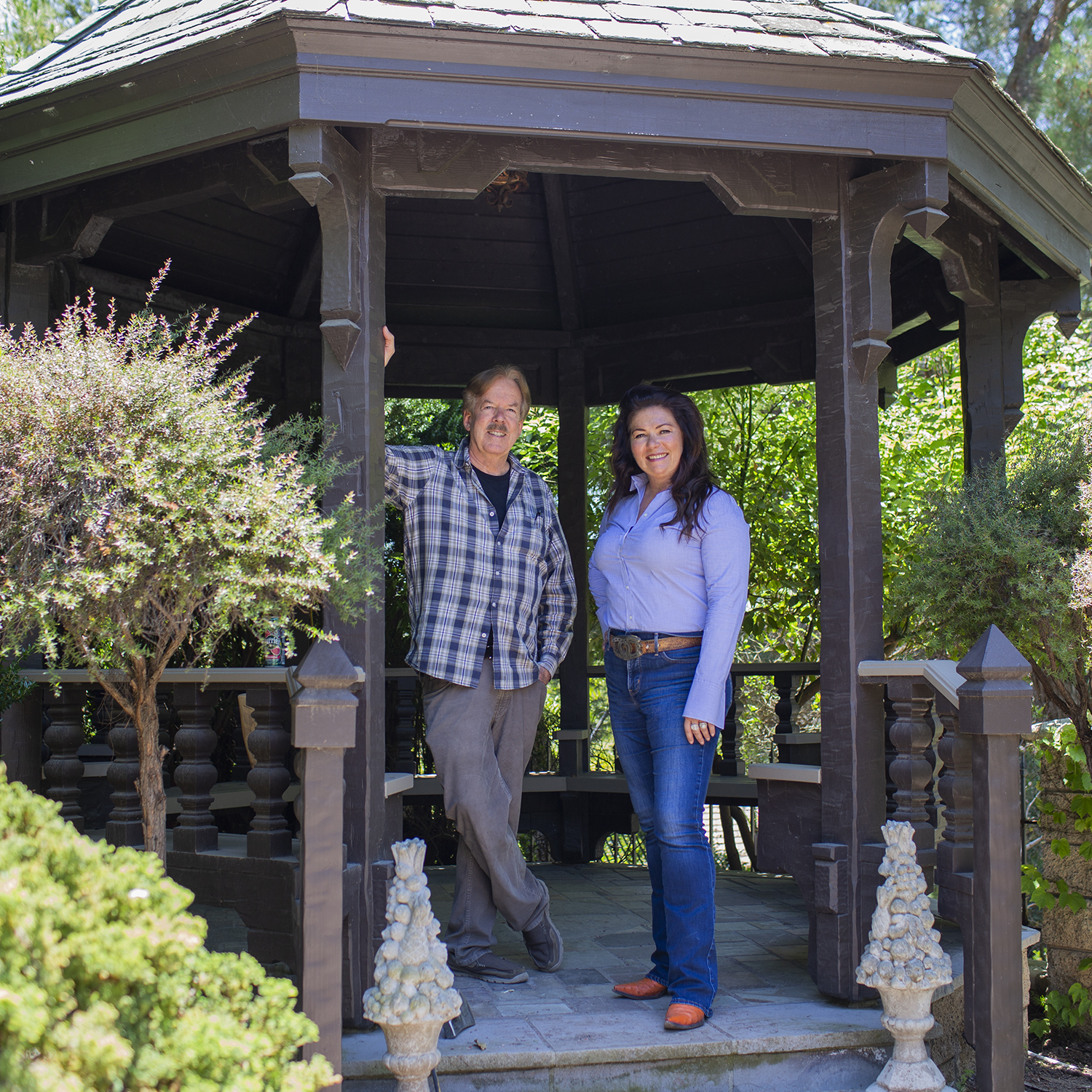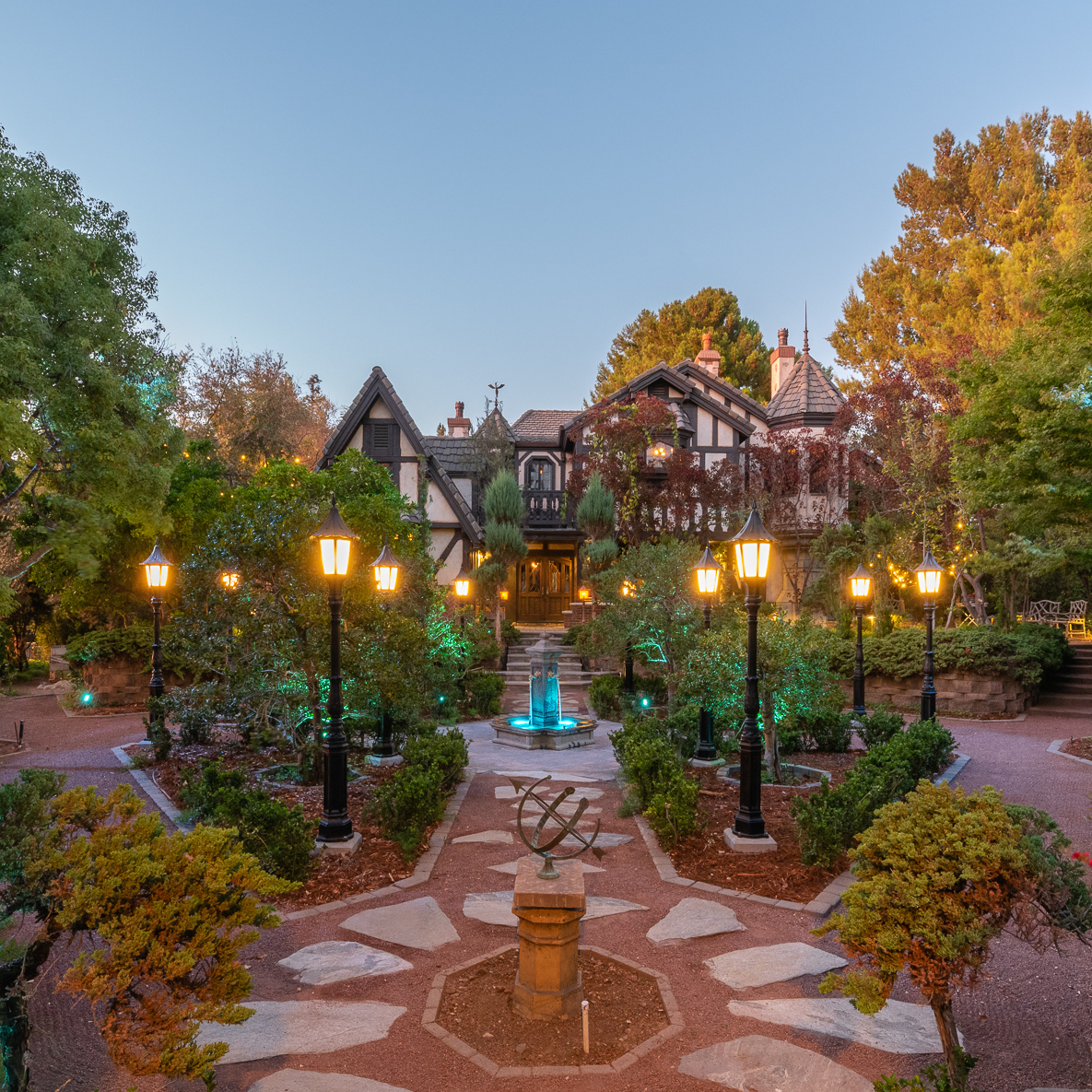 Original Wallace Neff Home
This 1928 Wallace Neff home was remodeled and updated with vintage charm. It was featured in the movie Monster-in-Law starring Jane Fonda and Jennifer Lopez.
Photo 1 is the family room with a custom mahogany bar and ceiling panels that I designed. Nothing like a timeless classic family room with a stone fireplace, warm-toned wood-coffered ceiling and built-in bar. In addition Photo 2 is the two guesthouses that were built from ground up. In one guesthouse, we added a home theater, custom kitchen, custom cabinets and bathroom. The other guesthouse has his and her offices, steam room, dry sauna, shower, hair salon and spa with a built-in Jacuzzi and massage room.
Check out my website for more custom home remodels.