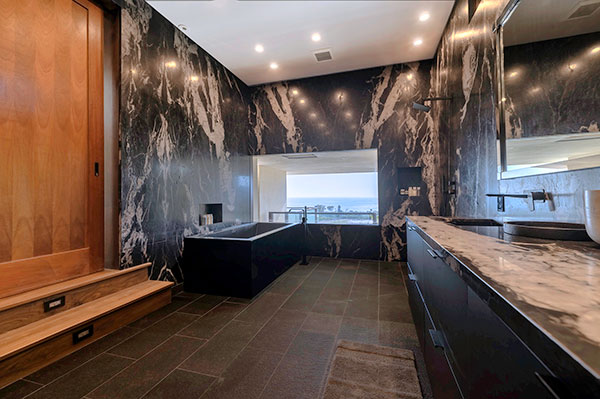 Bathroom renovations can improve your overall enjoyment of your home and create a more spa like experience. Selecting the right interior designer and bathroom remodel contractor is essential to getting the space customized for you. The bathroom is supposed to be a very relaxing place you can totally get away. It is the place where you escape at the end of the day and truly wind down.
A custom home project is all about design, style and function. The design process is where we put the homeowners dreams and wishes on paper. All my jobs have custom cabinet design to match the clients needs and the style of the home. Custom cabinets have a higher quality with a lot more options on finishes.
I started my residential career in custom kitchen and bath design. I focused on these rooms because I love to draw and these rooms needed the most attention. My job as the designer involves all aspects of the architecture, interior design and the custom kitchen and bathrooms.
Call me to discuss your bathroom remodel and customizing it to how you live.