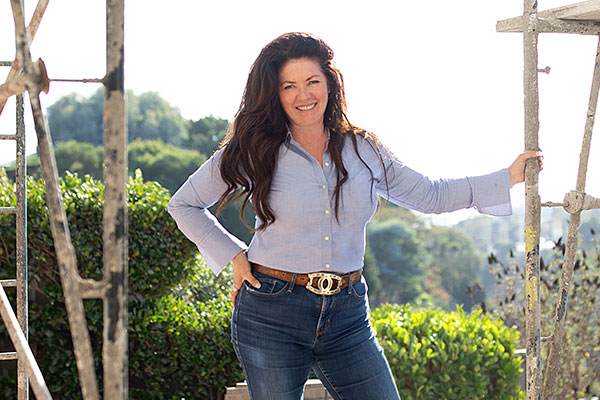 As a one-stop shop Design Build service in Orange County, my clients only have to deal with one person instead of multiple people. By being both the designer and general contractor, it is a seamless process because I manage all aspects of the job.
I draw and design the plans personally and have the engineers needed as part of my team to complete the plans for the permit process. I supply all of the permit-ready plans needed to build the project. I am the steward of the project working on the client's behalf at all times from the conception of the plans to the completion of the construction. It's all about the team, the process and the execution of a stress-free experience while delivering an exceptionally high-end custom home.
My motto is…"It all starts with a good plan." In order to have a good plan, your ideas need to be translated onto paper and detailed out with every selection and decision before the work starts. The JL Process is designed to accommodate the client's every need and provide them with a seamless, stress-free process.
JL Process
- Don't start your project without complete plans.
- Don't start your project without all materials selected.
- Don't start your project with the wrong team.
- Don't start your project without all the bids 100%.
All dream homes start with a good plan.  We would love to explain the JL Process to you and help you get started on your dream home.